Luxury Homes for Sale in South Perry District, Spokane, WA
Located just southeast of Spokane, Washington's bustling downtown core, the South Perry District offers a charming blend of history, community, and small-town charm.
One of the oldest communities in Spokane, it was among the first areas of the city to be developed in the late 1800s, and its prominent buildings and homes still stand today. At the heart of the district is Perry Street, a pedestrian-friendly corridor lined with restaurants, pubs, hair salons, coffee shops, and more. Residents can walk from their houses to various local businesses and gathering spots. Aside from small enterprises, the neighborhood has several churches and nonprofit organizations. Its farmer's market, community garden, and beautiful park contribute to the small-town feel and a strong sense of togetherness. South Perry District Spokane is undoubtedly a desirable place to live for families of all types and backgrounds.
WALKABLE CENTER: The area's distinct hub of activity invites residents to explore, connect, and enjoy all it offers. It has high walkability, so you can easily find everything you need without traveling far from home. Stroll around locally owned boutiques and specialty shops to beloved restaurants and cafes. The beautiful Grant Park provides opportunities for locals to relax and socialize. It has an organic garden where homeowners can rent beds and grow food. These activities contribute to the overall health and liveliness of the community.
LEARNING HUB: The University District, located just a short drive or bike ride from the neighborhood, showcase several institutions of higher learning that provide a wealth of educational and professional opportunities for residents. Gonzaga University is a private Catholic college with undergraduate and graduate business, engineering, education, and nursing programs. Eastern Washington University offers courses in liberal arts, health sciences, business, and more. The proximity to these schools gives access to academic teaching, cultural enrichment, and social events.
COMMUNITY CELEBRATIONS: The area has well-organized fairs, and each is unique, but they all have one thing in common – bringing the community together. Thursday Market is a weekly event to get fresh produce, handmade crafts, and baked goods. You'll be able to support local businesses while getting to know your neighbors. Pride in Perry celebrates diversity and inclusion. Residents come together to show their support and love for all neighborhood members. Enjoy hot cocoa while strolling down the street during the Very Merry Perry festival in December. Meet new people, and build social connections over live music, food, and art!
South Hill, WA Real Estate Information
Median Price of Sold Homes
Home Ownership Percentage
Homes in South Perry District, Spokane, WA
5 Real Estate Facts About South Perry District, Spokane, WA
Buyers can expect to spend $279,000 to $539,000 for single-family homes.
Standard lot sizes in Perry District are from 0.10 to 0.17 acres.
Homebuyers will be delighted to discover charming residences from 1,200 to 2,400 square feet.
Properties in South Perry District typically include two to five bedrooms.
Residential options include an average of two to three bathrooms.
I-90 bounds the neighborhood to the north, Rockwood Blvd and 18th Avenue to the south, S Napa St to the east, and Division St to the west.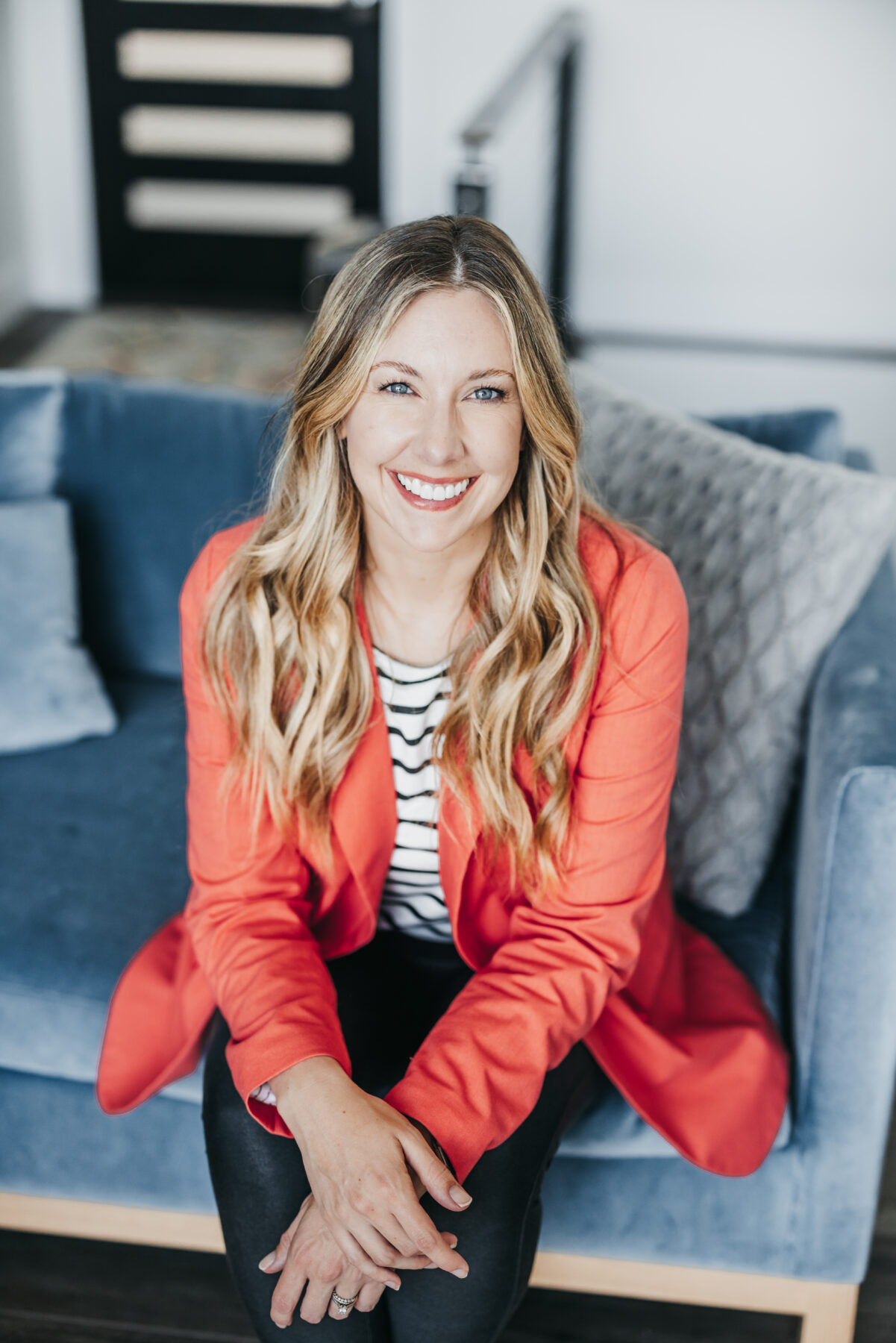 Ready to take the next step?
The real estate industry can be overwhelming, exciting, challenging, and lucrative all at the same time. My goal is to be the trusted first source for my communities in Spokane and Coeur d'Alene. I find my greatest fulfillment in acting as an advocate, advisor, friend, and partner for my clients… and I also just REALLY love what I do!
Who Lives in South Hill, Spokane, WA
Things to Do in South Perry District
Schools in South Perry District
Around South Perry District, Spokane, WA
People who like South Perry District also like