Luxury Homes for Sale in River District, Liberty Lake, WA
River District is a new development in Liberty Lake, Washington.
It promises to be a unique, urban, and mixed-use neighborhood combining townhomes, cottages, and single and multi-family complexes. Being a master-planned community with different residential units, the River District Liberty Lake boasts an estimated 70,000 square feet of retail and restaurant space. The contractor behind this project has taken an exceptional approach in designing the subdivision, ensuring that businesses face the streets, promoting walkability, and hiding parking behind. This innovative approach creates a pedestrian-friendly atmosphere that draws in residents and visitors alike. Additionally, the Centennial Trail provides ample opportunities for walking, biking, and hiking through the beautiful and scenic Liberty Lake area. One excited resident said, "It combines many of those things I liked about living in a big city without having to live in a big city."
OUTDOOR PURSUITS: This community is a hub for outdoor recreation and natural beauty, with several thousand planned residences along 3 miles of Centennial Trail frontage. Enjoy miles of walking, biking, and hiking trails that wind through the scenic landscape. The Spokane River is just steps away, making it easily accessible for those who love water activities such as rafting or fishing. Families, young professionals, and retirees are drawn to the area's raw beauty and calming urban feel.
LOCAL RESOURCES: Living near amenities is a luxury many people dream of. Imagine gathering with friends and family on a warm summer evening to watch a movie under the stars or strolling through the farmer's market on a lazy Sunday morning, enjoying the fresh produce and local crafts. The convenience of having medical offices, shopping, and dining options nearby cannot be understated either. The NoLL Town Center brings comfort and excitement right to the heart of the community.
FREEDOM OF CHOICE: With River District, you can choose from cozy, intimate living spaces to stylish and functional residences. The community offers various choices to fit different lifestyles and budgets. Enjoy the warmth of cottages, the comfortable and inviting atmosphere of townhouses, or the communal living experience in single and multi-family complexes. Providing alternatives at different prices makes the area more accessible to a broader range of homebuyers from all walks of life.
Liberty Lake, WA Real Estate Information
Median Price of Sold Homes
Home Ownership Percentage
Homes in River District, Liberty Lake, WA
5 Real Estate Facts About River District, Liberty Lake, WA
The base prices of superb properties in River District, Liberty Lake Park, range from $491,000 to $651,000.
Homes have different floor plans, but all provide ample living space, ranging from 1,586 to 3,598 square feet.
Many new constructions include open-concept, vaulted ceilings, a primary suite, a walk-in closet, and a covered back patio.
Residential options include two- to three-car garages on average.
Houses can accommodate three to five bedrooms and up to two and a half bathrooms.
As the name implies, the beautiful location of River District sits directly on the Spokane River banks on the north. Barker Rd delineates it to the west, Mission Ave on the south, and I-90 on the southeast section.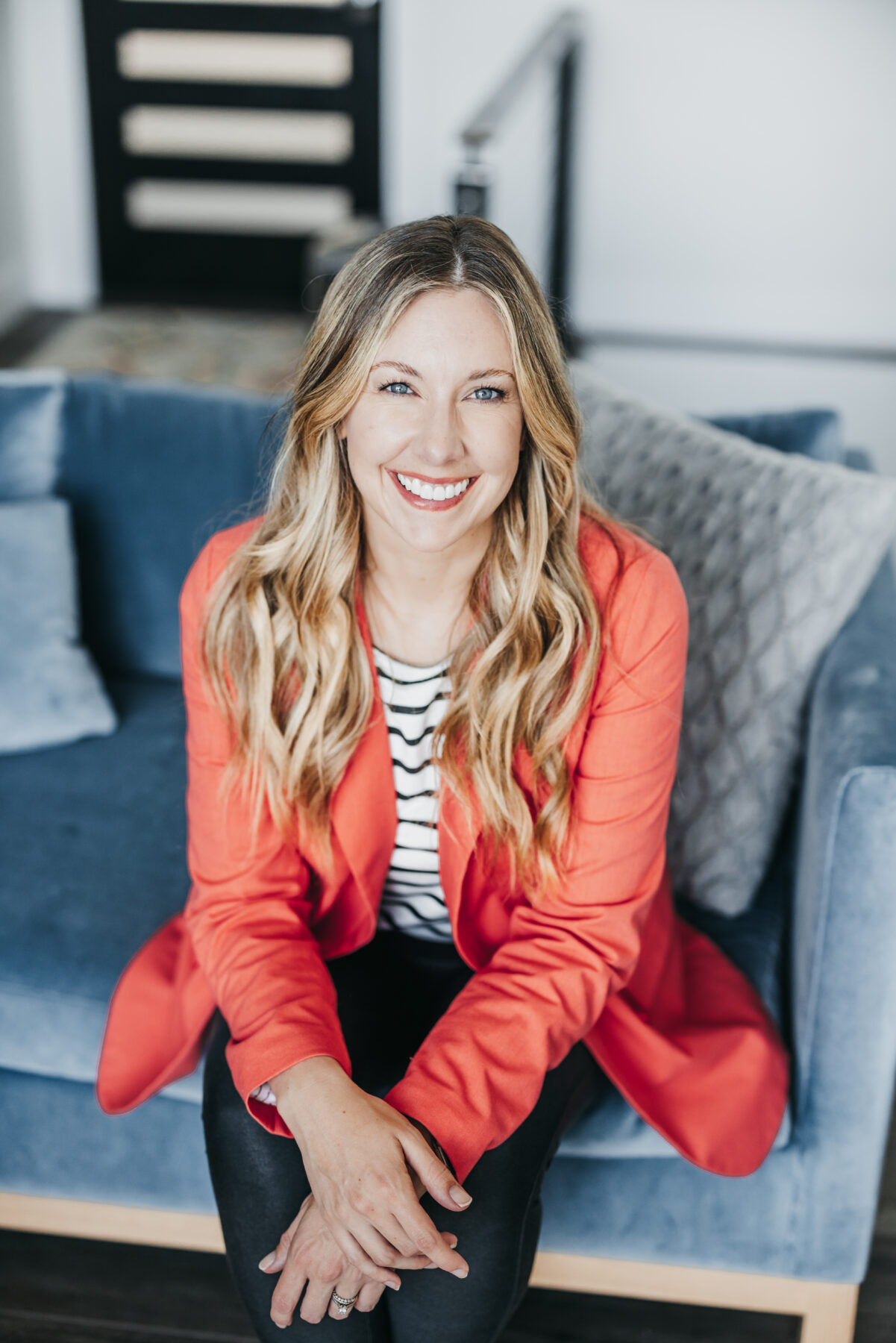 Ready to take the next step?
The real estate industry can be overwhelming, exciting, challenging, and lucrative all at the same time. My goal is to be the trusted first source for my communities in Spokane and Coeur d'Alene. I find my greatest fulfillment in acting as an advocate, advisor, friend, and partner for my clients… and I also just REALLY love what I do!
Who Lives in Liberty Lake, WA
Things to Do in River District
Schools in River District
Around River District, Liberty Lake, WA
People who like River District also like