Luxury Homes for Sale in Comstock, Spokane, WA
Comstock is an affluent neighborhood located in Spokane, Washington.
Nestled in the south-central region of the city, Comstock is known for its picturesque tree-lined streets and manicured lawns that give the area a tranquil and inviting feel. Its towering bushes provide a canopy of beautiful and practical shade, offering relief from the hot summer sun and shelter from winter's harsh winds. This desirable residential community is primarily a single-family zone with various styles. Some of the Comstock homes for sale were built during the streetcar era, with classic designs that are sure to catch the eye of any architectural enthusiast. Other residences were constructed during the post-World War II housing boom, showcasing sleek and modern styles. It is also home to a few commercial districts which serve as a hub for the neighborhood's shopping and dining needs.
ABUNDANCE OF GARDENS: The community offers many options for those who enjoy outdoor activities. Comstock Park is a popular destination for families and individuals, with its expansive green spaces, walking trails, and playgrounds. Sports enthusiasts will appreciate the well-maintained courts for organized play. If you prefer hitting the links, Manito Golf & Country Club, just south of the neighborhood, is a true gem, with challenging holes and stunning views of the surrounding landscape. These grounds are available right outside your front door, making it easy to stay healthy and happy.
COMMUNITY SHOPPING: The warm and inviting atmosphere will make you feel at home when you enter Manito Shopping Center. Beautifully landscaped surroundings, ample parking, and easy accessibility add to the shopping experience. With everything from grocery stores to medical clinics, it's easy to take care of all your errands in one place. You can pick up your groceries, drop off your dry cleaning, and even get a haircut without ever leaving the vicinity. It is more than just a place to purchase necessities. It's a hub of activity and a gathering place for the subdivision.
PRIME ACCESS: Comstock neighborhood's most significant advantage is its accessibility to downtown Spokane and its amenities. Just a quick 8-minute drive, or a leisurely 20-minute bike ride, will have you in the heart of downtown, where you can experience all of the fantastic restaurants, shops, and cultural attractions Spokane offers. Whether your mood calls for a gourmet meal, a night out at the theater, or just a stroll through one of the city's beautiful parks, you'll find it all within easy reach of the community.
South Hill, WA Real Estate Information
Median Price of Sold Homes
Home Ownership Percentage
Homes in Comstock, Spokane, WA
5 Real Estate Facts About Comstock, Spokane, WA
The Comstock real estate market offers large split-level and single-level ranchers built between 1940 and 1969. Some residences were also put up between 1970 and 1999.
Homebuyers searching for spacious homes will find prices from $314,000 to $650,000.
Total living space can be anywhere from 1,400 to 3,400 square feet.
Most dwellings in Comstock sit on lots ranging from 0.12 to 0.25 acres.
These houses have functional floor layouts of three to five bedrooms and one bathroom.
29th Avenue is the neighborhood's entire northern border. High Drive outlines its southern and western perimeters. Perry Street and Pittsburg St trace the eastern section. The area is adjacent to High Drive Bluff Park, found on the community's west.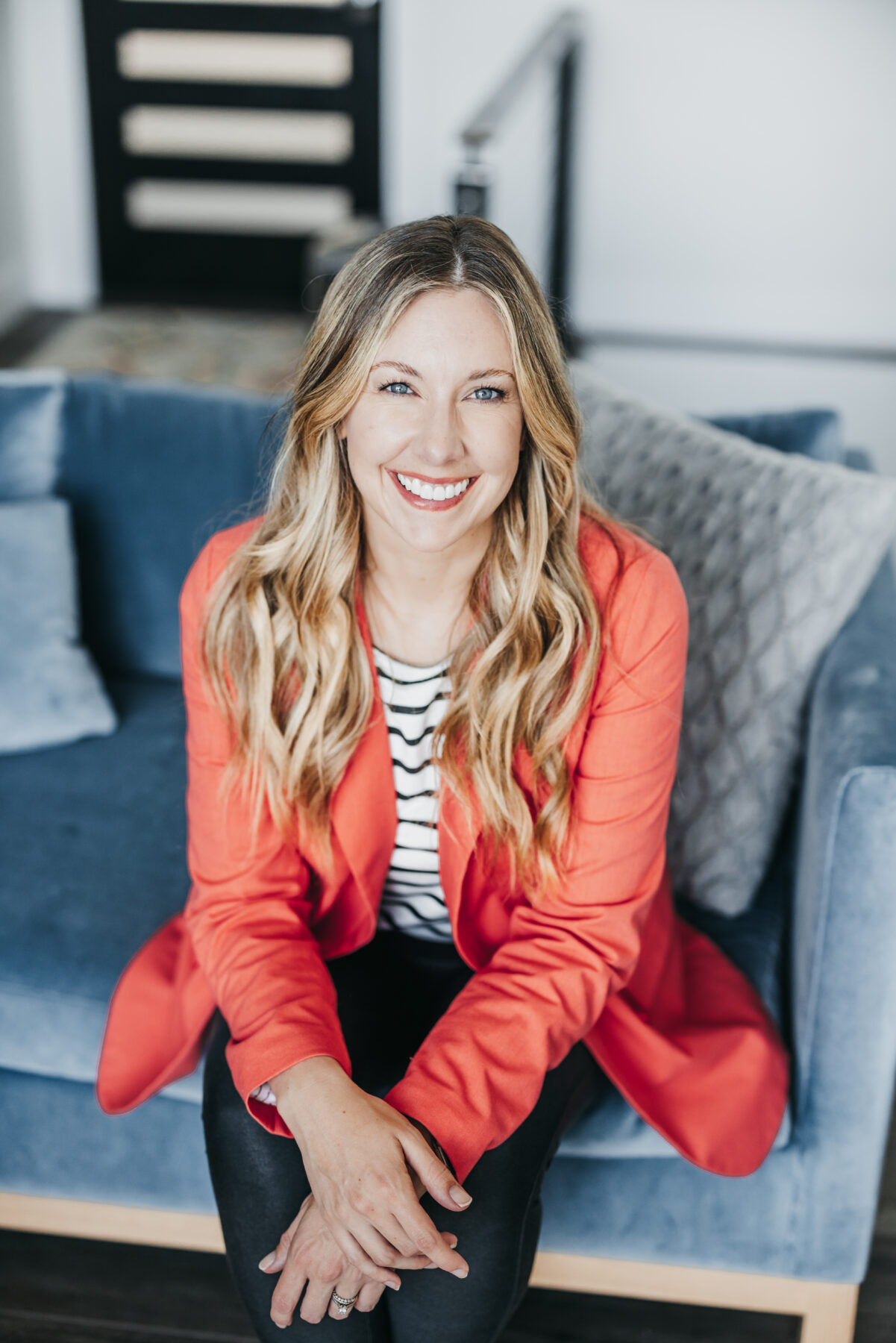 Ready to take the next step?
The real estate industry can be overwhelming, exciting, challenging, and lucrative all at the same time. My goal is to be the trusted first source for my communities in Spokane and Coeur d'Alene. I find my greatest fulfillment in acting as an advocate, advisor, friend, and partner for my clients… and I also just REALLY love what I do!
Who Lives in South Hill, Spokane, WA
Around Comstock, Spokane, WA
People who like Comstock also like