Luxury Homes for Sale in Colbert, WA
Colbert, in Spokane County, is a charming and close-knit community in the beautiful rolling hills of eastern Washington.
The neighborhood is known for its peaceful atmosphere and friendly residents, who take pride in maintaining its natural beauty and small-town feel. One of its defining features is the abundance of outdoor recreational opportunities. With several grasslands, hiking trails, and streams nearby, residents have plenty of options for enjoying Mother Nature's finest. The Bear Lake Regional Park is particularly popular, offering fishing, boating, and swimming activities. Locals can also gather during events such as the annual festivities in nearby Greenbluff, celebrating the area's rich agricultural heritage. Overall, the homes for sale in Colbert, WA, offer a tranquil and friendly setting for those looking to relish the charm of the eastern region while still being close to city amenities.
SPACIOUS SERENITY: As you enter the neighborhood, it's hard not to notice the generous lots and sprawling acreage that graces the area. The expansive land offers the utmost privacy. You won't have to worry about your neighbor's dog barking at midnight or their music keeping you up past bedtime. You can relax in your backyard, surrounded by nature, and enjoy the peaceful sounds of the singing birds and the wind rustling through the leaves. With fewer homes per acre, neighbors are more likely to know each other and develop lasting relationships.
BOUNTIFUL SURROUNDINGS: Just a stone's throw away from Colbert lies the neighboring town of Greenbluff. It is famous for its orchards, vineyards, and plantation, which produce some of the region's most delicious fruits and vegetables. Colbert residents can take advantage of this bounty by visiting one of the many farm stands or community markets in Greenbluff. Enjoy the freshest, locally grown, and most flavorful produce available.
HOMEOWNERSHIP STABILITY: Colbert has a 67.99% rate of owner-occupied single-family residences, which speaks to the steadiness and commitment of the residents to their community. Homeowners are invested in the long-term well-being of the neighborhood. They take pride in property maintenance to contribute to the overall character of the area. Being in such a locality promotes the town's continued success, with people working together to create a welcoming and inclusive environment.
North Spokane, WA Real Estate Information
Median Price of Sold Homes
Home Ownership Percentage
5 Real Estate Facts About Colbert, WA
The average year built of homes in this neighborhood is 1993. More constructions occurred from 2000 to 2009.
From $435,000 to $2.5 million, a wide variety of lovely homes for sale in Colbert, North Spokane, WA, are available.
The generous lots measure from 0.12 to 7.50 acres, with a total living space of 1,948 to 8,300 square feet.
Residential options include an average of three to seven bedrooms and two to six bathrooms.
Vacant lots are also available for purchase in varied sizes. These lots are valued from $224,000 to $480,000, measuring 3.5 to 29 acres.
Colbert is south of Chattaroy and north of Mead and Wandermere. Nine Mile Falls can be found southwest of the neighborhood. The community is accessible via U.S. Highway 2 and U.S. Highway 395.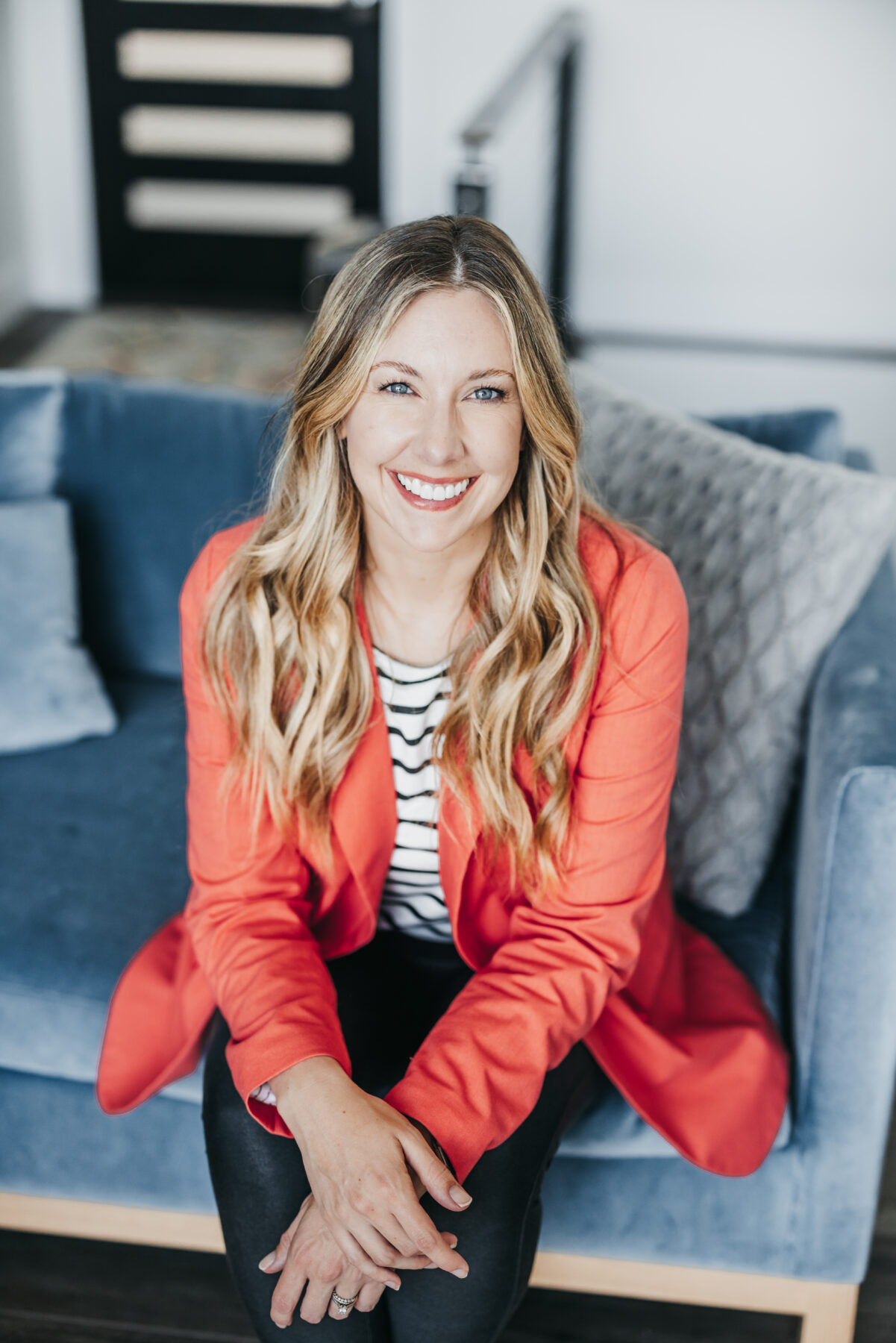 Ready to take the next step?
The real estate industry can be overwhelming, exciting, challenging, and lucrative all at the same time. My goal is to be the trusted first source for my communities in Spokane and Coeur d'Alene. I find my greatest fulfillment in acting as an advocate, advisor, friend, and partner for my clients… and I also just REALLY love what I do!
Who Lives in North Spokane, WA
Things to Do in Colbert, WA
People who like Colbert also like