Luxury Homes for Sale in Cliff Cannon, Spokane, WA
Nestled in the heart of Spokane, Washington, lies the eclectic neighborhood of Cliff Cannon.
This desirable locale is a melting pot of diverse cultures and backgrounds, making it a unique and exciting place to call home. It is defined by the rolling hillsides on which it is located, providing stunning views at every turn. As you explore the area, you'll notice that the elevation gradually increases from the flat valley in the south to the steep inclines in the northwest. You'll discover some of the oldest roads in the entire city, dating back to the early 1900s. Multiple blocks of red brick roads wind through the neighborhood, providing a glimpse into the past and a nod to the region's rich heritage. While Cliff Cannon Spokane is primarily residential, you'll find many community parks, hospitals, and healthcare centers. It is also a thriving hub of small businesses, artists, and young professionals.
WITHIN REACH: You don't have to sacrifice convenience for serenity. The bustling Spokane River runs nearby, offering many exciting recreational opportunities. From world-class restaurants to trendy retailers, museums to riverfront attractions, you'll have access to everything you desire right at your fingertips. And the best part? Getting around couldn't be easier. Public bus routes crisscross the neighborhood, and major interstates like I-90 are just a stone's throw away, allowing you to explore the wider Spokane region and beyond quickly.
URBAN NATURE: Despite being in the city's heart, the community is surrounded by natural beauty. The area is home to several green spaces, including the famous Cliff Park, which offers stunning views of the Spokane River Gorge. Edwidge Woldson Park is a vast land where your families can spread out and enjoy a game of frisbee or catch. Residents here are just a short drive away from many hiking trails, lakes, and ski resorts that outdoor enthusiasts will love.
WHERE HEALTH & CARE MEET: Homeowners can access various medical services in the district. Providence Sacred Heart Medical Center is equipped with the latest medical technology and employs highly skilled professionals specializing in general surgery, neurology, and cardiology. MultiCare Deaconess Hospital has a long-standing reputation for excellence. The hospital has comprehensive cancer, stroke, heart, and vascular centers. You can relax knowing that the most outstanding local medical care is nearby for routine checkups or skillful treatments.
South Hill, WA Real Estate Information
Median Price of Sold Homes
Home Ownership Percentage
Homes in Cliff Cannon, Spokane, WA
5 Real Estate Facts About Cliff Cannon, Spokane, WA
Architectural creations showcase the designs of Tudor Revival, Queen Anne, Neoclassical, and Craftsman bungalows.
From $374,000 to $1 million, many lovely homes for sale in Cliff/Cannon are available.
The easy-to-maintain living space ranges from 1,600 to 4,700 square feet.
Homes for sale in Cliff/Cannon feature at least three- to six-bedroom and one- to three-bathroom configurations.
Shelters sit on lots ranging from 0.09 to 0.27 acres.
Cliff/Cannon is directly below Downtown Spokane. S Division St outlines its eastern perimeters, S Inland Empire Way on the west, and 13th avenue on the south.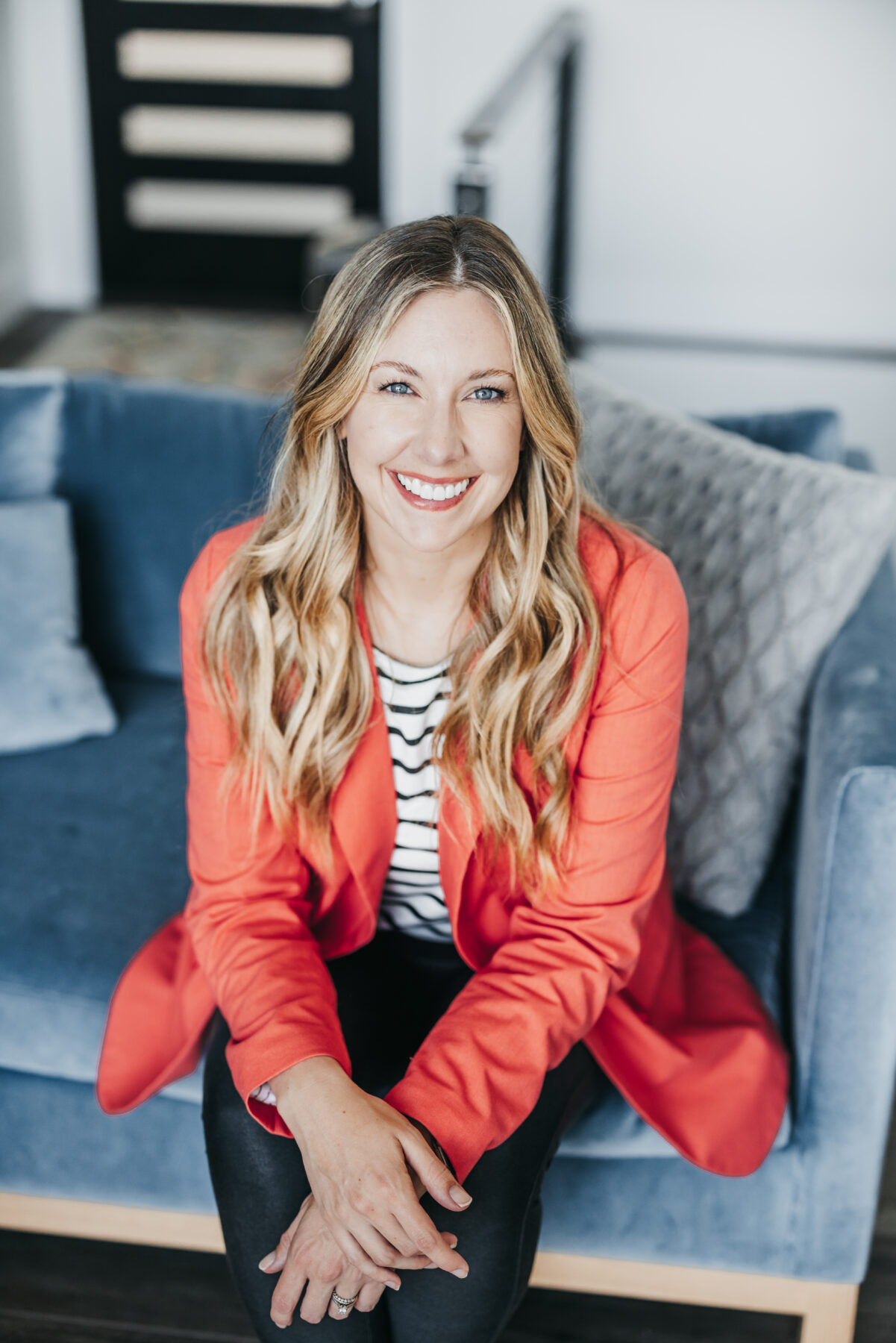 Ready to take the next step?
The real estate industry can be overwhelming, exciting, challenging, and lucrative all at the same time. My goal is to be the trusted first source for my communities in Spokane and Coeur d'Alene. I find my greatest fulfillment in acting as an advocate, advisor, friend, and partner for my clients… and I also just REALLY love what I do!
Who Lives in South Hill, Spokane, WA
Things to Do in Cliff Cannon
Around Cliff Cannon, Spokane, WA
People who like Cliff Cannon also like