Luxury Homes for Sale in Five Mile Prairie, Spokane, WA
Five Mile in North Spokane, WA, is a rapidly changing neighborhood that has undergone significant transformation since the start of the 21st century.
With housing development replacing the rural land, the neighborhood has seen a surge in population growth and the addition of new businesses and amenities. Five Mile was a quiet rural district with rolling hills and expansive fields for many years. Farms and ranches dotted the landscape. However, developers recognized the area's potential and began building new subdivisions and housing projects, increasing the number of homes for sale in Five Mile, WA. The once-open fields in this section of Spokane County were transformed into neatly manicured lawns and rows of houses. The expansion led to a significant increase in inhabitants, creating demand for more commercial establishments and services. Today, Five Mile is a bustling community with various amenities, including restaurants, shopping centers, and entertainment venues.
LUSH LANDSCAPE: The neighborhood is surrounded by rolling hills, dense forests, and scenic trails, making it an ideal location for outdoor enthusiasts. The Little Spokane River Natural Area is just a stone's throw away, providing a peaceful and serene backdrop when the world gets too loud. Living in Five Mile allows you to get closer to nature and enjoy various outdoor pursuits, from fishing to hiking, mountain biking, and kayaking.
ACCESSIBILITY: With a short drive or bus ride to downtown Spokane, Five Mile residents can enjoy all the cultural, entertainment, and economic opportunities that the city has to offer. Experience a vibrant central district with museums, galleries, and theaters. You can also easily visit retail centers, grocery stores, and restaurants. The nearby shopping establishments like NorthTown and Spokane Valley Mall will provide all your shopping needs.
PEACEFUL NEIGHBORHOOD: The quiet atmosphere of Five Mile is a major draw for families, young professionals, and retirees alike. Savor a slower lifestyle with the quiet streets, perfect for a stroll, a bike ride, or a jog in the morning. With low traffic levels, you will feel secure in your home and the community. Children can play safely in the streets or parks with its cul-de-sac lots. Have a peaceful evening on the porch or patio without worrying about disturbances.
North Spokane, WA Real Estate Information
Median Price of Sold Homes
Home Ownership Percentage
Homes in Five Mile, Spokane, WA
5 Real Estate Facts About Five Mile, Spokane, WA
Most properties in Five Mile in North Spokane, WA, are single-family homes valued from $410,000 to $1 million.
Total living space can be anywhere from 1,300 to 4,400 square feet.
Most dwellings in the neighborhood sit on lots ranging from 0.13 to 0.61 acres.
Residential options include an average of three to five bedrooms and two to three bathrooms.
Vacant lots are occasionally available, selling for $145,000 to $250,000. They measure from 0.17 to 0.56 acres.
Five Mile, Spokane, WA Map
The Spokane River flows to the south and west, whereas the Little Spokane River flows to the north. N Division St borders it to the east and Francis Ave to the south.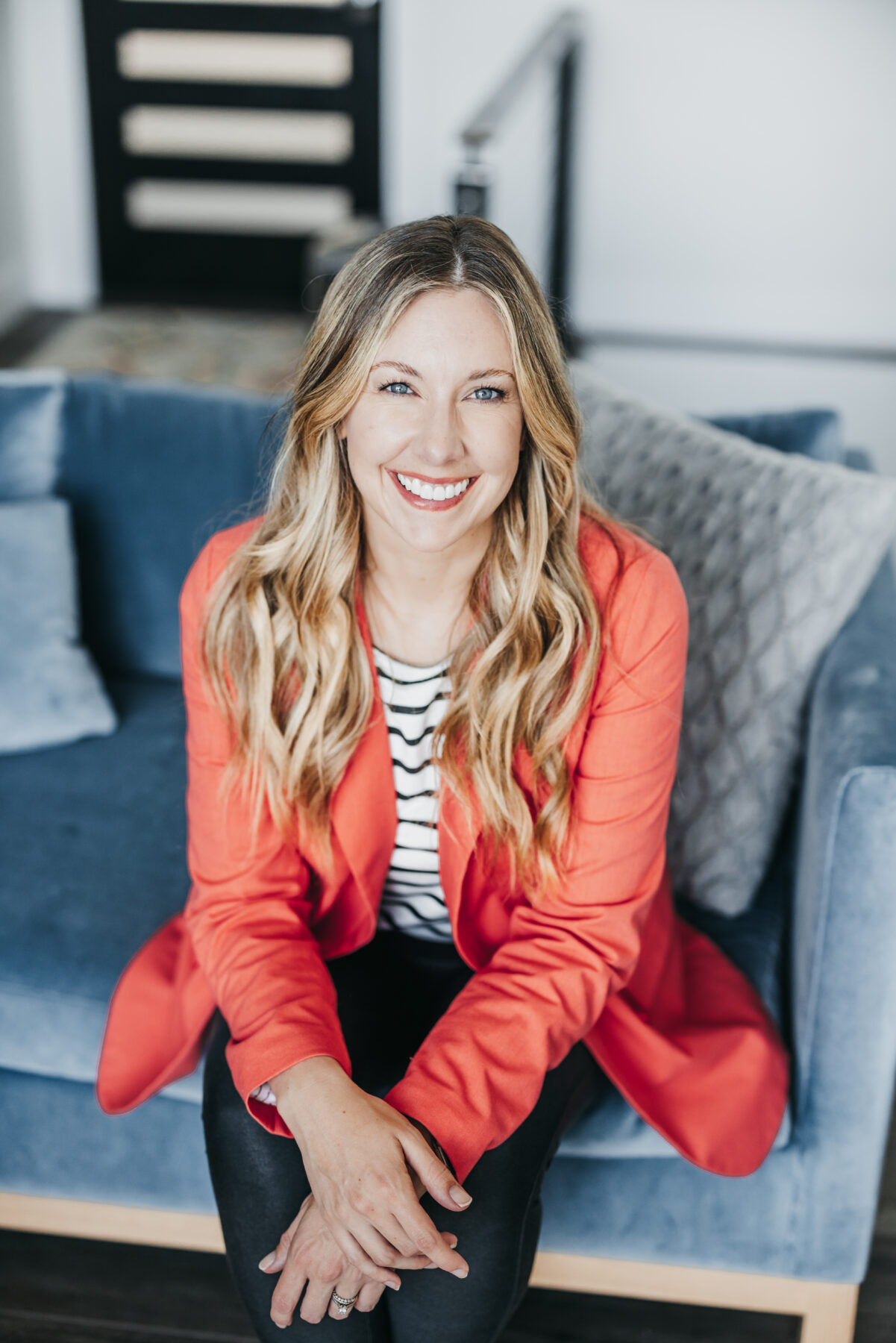 Ready to take the next step?
The real estate industry can be overwhelming, exciting, challenging, and lucrative all at the same time. My goal is to be the trusted first source for my communities in Spokane and Coeur d'Alene. I find my greatest fulfillment in acting as an advocate, advisor, friend, and partner for my clients… and I also just REALLY love what I do!
Who Lives in North Spokane, WA
Things to Do in Five Mile
Around Five Mile, Spokane, WA
People who like Five Mile also like