South Hill, WA Neighborhood Guides
Discover the top-rated luxury neighborhoods in the South Hill, Spokane, WA area with the help of these detailed community guides. For inquiries, please feel free to reach out to me anytime!
Luxury Homes for Sale in South Hill, Spokane, WA
South Hill is a district south of downtown Spokane, Washington, sitting on a basalt rock cliff that overlooks the city.
It is home to some of Spokane's oldest residences bearing historic character and charm. Some are even listed in Historic Registries, a testament to their remarkable artistic value. The 19th-century street car rails in most neighborhoods and the iconic Cathedral of St. John the Evangelist add to the district's appeal. These serve as cultural centerpieces that make the area stand out. It also welcomes modernization as new construction homes and planned communities emerge, giving a contemporary touch. Many luxurious waterfront South Hill houses for sale feature present-day finishes and layouts that provide panoramic river views on every corner. Outside, homeowners can enjoy several grasslands, such as Manito Park to the west and Cannon Hill Park to the north. These vast green spaces provide recreational opportunities that offer residents a well-rounded quality of life.
SPECTACULAR VIEWS: From the top of the hill, locals can take in sweeping views of the river and the surrounding landscape, which is exceptionally breathtaking at sunrise and sunset. One of the best ways to experience South Hill's scenic splendor is to walk or bike through the tree-lined streets. As you make your way up the high ground, you'll see the landscape gradually unfold, each block revealing a new vista of the waterway and the city beyond. The area's scenic splendor is sure to leave you amazed.
PATH TO SUCCESS: From the moment you arrive in South Hill, it's clear that education is a top priority for the community. South Hill offers a variety of award-winning public and private options recognized for outstanding academic and extracurricular programs. Choose from several highly regarded learning centers firmly committed to educational achievement for students of all levels.
NATURAL PLAYGROUNDS: Visit the sprawling Manito Park, which features a rose garden, a Japanese garden, and a duck pond. Nearby, Cannon Hill Park offers a playground, a picnic area, and a sledding hill in the winter. Despite its peaceful and natural surroundings, South Hill is only a short ride or drive away from the city's core, making it easy to appreciate the best of both worlds. Enjoy the extensive nature trails inviting you to get outside and move.
South Hill, WA Real Estate Information
Median Price of Sold Homes
Home Ownership Percentage
Homes in South Hill, Spokane, WA
10 Real Estate Facts About South Hill, Spokane, WA
Most properties in South Hill, Spokane, WA, are single-family homes with a few undeveloped lands.
From $279,000 to $1.3 million, many lovely homes for sale in Spokane, WA, South Hill area are available.
Most dwellings sit on lots ranging from 0.14 to 2.66 acres.
Houses have different floor plans, but all provide ample living space, ranging from 660 to 5,000 square feet.
The expansive properties in this area typically have one to four bathrooms.
These houses have functional floor layouts of two to five bedrooms.
Architectural creations showcase Mid-Century Modern, Victorian, Craftsman, and Tudor designs.
Lots give way to one- to four-car garages.
Vacant lots range from $70,000 to $450,000 and measure from 0.17 to 0.65 acres.
Explore some of the communities within the locality, such as Rockwood, Cliff Cannon, and Lincoln Heights.
Interstate 90 borders the region to the north, 57th Avenue to the south, and High Drive to the west. It is accessible by several major roads, including Highway 195, which runs north-south on the western limits of the region. Other thoroughfares include Perry Street, which runs north-south through the center of South Hill, and 29th Avenue, which runs east-west through the southern part of the region.
South Hill, Spokane, WA Interactive Map
Click on any neighborhood for a brief introduction.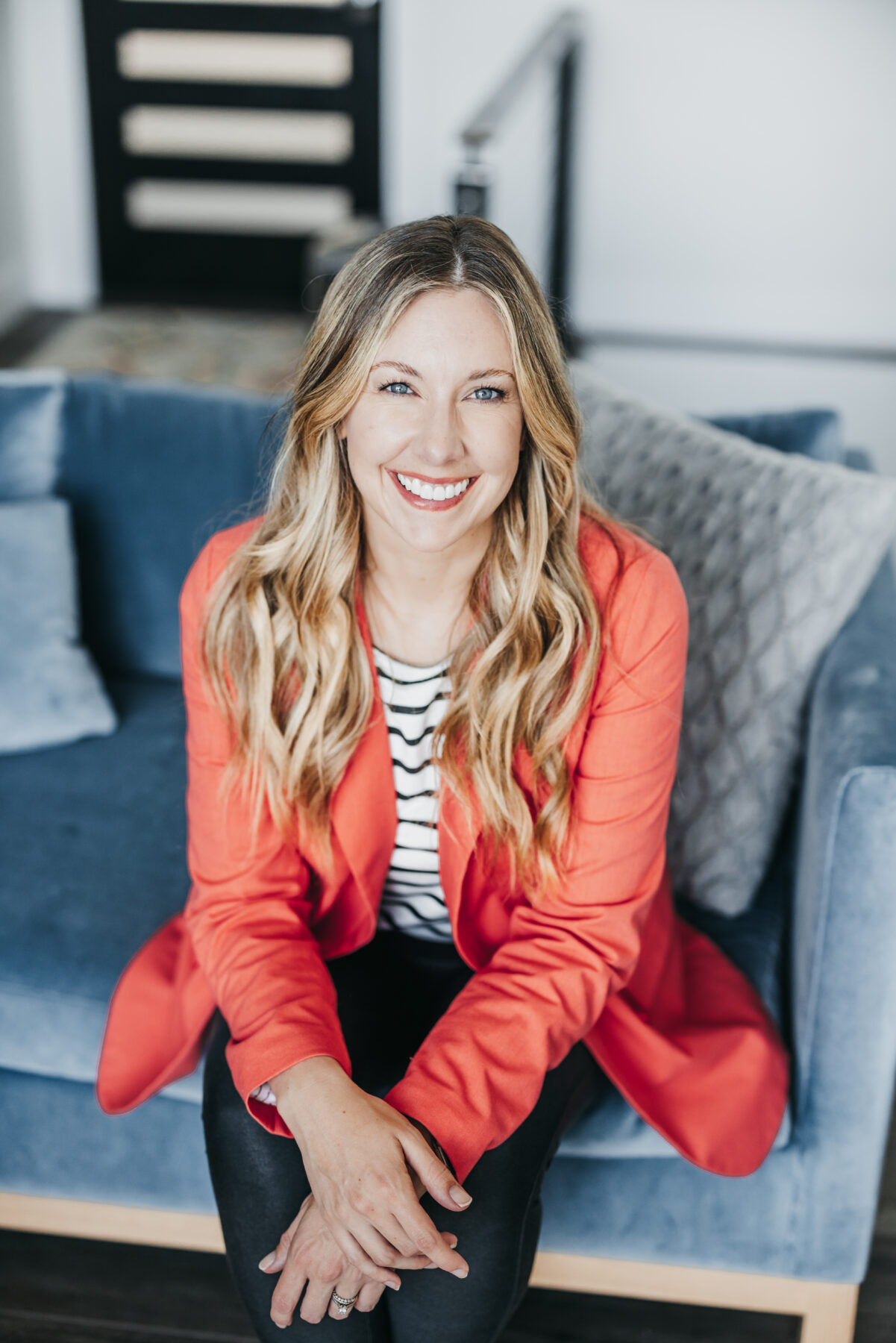 Ready to take the next step?
The real estate industry can be overwhelming, exciting, challenging, and lucrative all at the same time. My goal is to be the trusted first source for my communities in Spokane and Coeur d'Alene. I find my greatest fulfillment in acting as an advocate, advisor, friend, and partner for my clients… and I also just REALLY love what I do!
Who Lives in South Hill, Spokane, WA
Things to Do in South Hill, Spokane, WA
Schools in South Hill, Spokane, WA
Around South Hill, Spokane, WA
Featured Neighborhoods in South Hill, Spokane, WA