Luxury Homes for Sale in Lincoln Heights, Spokane, WA
Situated in the southeastern region of Spokane, Lincoln Heights is a welcoming community offering s a peaceful and comfortable lifestyle.
Lincoln Heights has various single-family, multi-family, and commercial districts and a sizeable quantity of parkland. Witness a pleasant mix of older and newer residences, giving the area more character. Stroll through the neighborhood and notice the lush mature trees and well-maintained Lincoln Heights homes for sale lining the streets. Many feature beautifully-manicured lawns, colorful gardens, and welcoming front porches. It's common to see neighbors sitting in their entryway or watching children play in the yard. Regarding education, the Spokane Public Schools district serves the subdivision, providing a top-notch academic curriculum. Its family-friendly atmosphere shows off more in several parks and playgrounds where locals can enjoy the warm weather and sunshine.
SOUTHSIDE SHOPPING: Lincoln Heights Shopping Center is a bustling commercial and retail hub in Spokane, Washington's southern section. Find everything you need, from clothing stores to grocery stores, banks, cafes, and restaurants. It is a convenient one-stop shop making it an indispensable part of the community. You no longer have to drive miles to access essential services as these are all available within the mall, making life much more manageable for those who reside nearby.
GREEN BELTS: Lincoln Heights boasts two of the city's most beloved green spaces. Spanning over 51 acres, Lincoln Park is a stunning natural oasis. The upper portion features a playground, picnic shelters, and a walking trail, while the lower part boasts a ball field, tennis courts, and a splash pad. The lush 8-acre grassland of Thornton Murphy Park offers a peaceful retreat from the daily grind. Experience the positive impact of nature that will encourage you to exercise, and have a healthier and more active lifestyle.
LOCAL EATS: Enjoy delicious meals within walking distance. Follow the smell of freshly baked loaf at Great Harvest Bread Company. It has a range of delicious bread, pastries, and sandwiches made from scratch using only the finest ingredients. Make Little Caesars your go-to option for affordable and delicious classic pepperoni pizza. For spice-packed tacos, burritos, and enchiladas, head to Jalisco's Mexican Restaurant. And, of course, you'll never go wrong with a quick snack at fast food options such as Taco Bell, Coldstone, and Subway. Having these choices at hand means there is always something new to try.
South Hill, WA Real Estate Information
Median Price of Sold Homes
Home Ownership Percentage
Homes in Lincoln Heights, Spokane, WA
5 Real Estate Facts About Lincoln Heights, Spokane, WA
The homes for sale at Lincoln Heights were built between 1970 and 1999. Many residences were also constructed between 1940 and 1969.
Typical architectural styles include craftsman houses, split-level, and ranch-style homes.
Standard lot sizes are from 0.14 to 0.25 acres with one- to five-bedroom and one- to four-bathroom configurations.
Properties offer livable interiors from 448 to 4,700 square feet.
The affordable properties range from $210,000 to $746,000.
Havana Street serves as the eastern boundary of Lincoln Heights. The northern border mostly follows a ridge along the Ben Burr Trail to the 11th to 13th avenues. The western edge runs along Napa Street and Southeast Blvd. 37th Avenue lines its southern perimeters.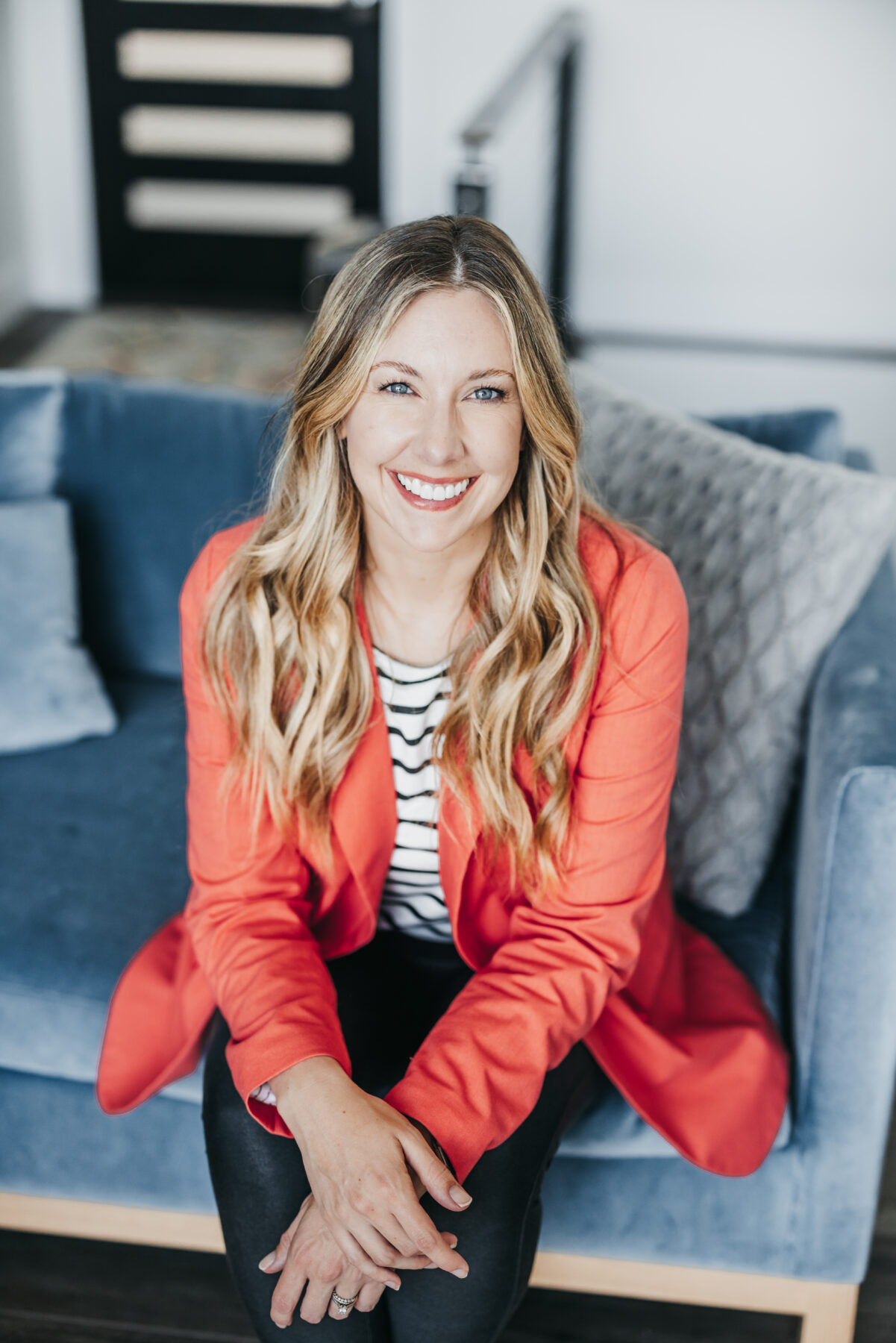 Ready to take the next step?
The real estate industry can be overwhelming, exciting, challenging, and lucrative all at the same time. My goal is to be the trusted first source for my communities in Spokane and Coeur d'Alene. I find my greatest fulfillment in acting as an advocate, advisor, friend, and partner for my clients… and I also just REALLY love what I do!
Who Lives in South Hill, Spokane, WA
Things to Do in Lincoln Heights
Schools in Lincoln Heights
Around Lincoln Heights, Spokane, WA
People who like Lincoln Heights also like