Luxury Homes for Sale in Mead, WA
As an unincorporated suburb and census-designated place just north of Spokane, Washington, Mead is known for its scenic beauty, quiet streets, and small-town charm.
Named after Civil War General George Meade, the locale has a long and storied history stretching over a century. Originally settled as an agricultural community, the area was home to many small family farms and orchards throughout the 20th century. Today, it is a thriving region with various businesses, attractions, and amenities. One of the most unique and beloved is the Hierophant Meadery, a local Metheglin-style honey wine producer. It has become a popular destination for residents and visitors, offering a taste of the Pacific Northwest's thriving craft beverage industry. In addition to its local attractions, homes for sale in Mead, WA, also boasts natural beauty. The neighborhood is surrounded by rolling hills, expansive fields, and pristine forests, making it a favorite destination for outdoor enthusiasts.
HOMETOWN PRIDE: In a world that often feels disconnected and divided, Mead is a shining example of having a strong sense of community. The events bring people together for days of fun and festivities. The whole town comes alive, and residents have plenty of opportunities to get involved and make connections with neighbors. It is also home to a top-notch Mead school district with a solid commitment to excellence and a focus on providing a well-rounded education. These local activities and organizations provide a sense of identity and belongingness.
GATEWAY TO SPOKANE: With the bustling city of Spokane just a short drive away, residents of Mead have access to world-class shopping and dining to outdoor adventures in the nearby mountains and forests of Spokane County. Catch a show at the historic Bing Crosby Theater, explore the Riverfront Park, or hit the slopes at the nearby Mount Spokane Ski and Snowboard Park. Despite its proximity to downtown, Mead maintains a peaceful, quiet atmosphere that provides a welcome respite.
LOCAL ATTRACTIONS: Cat Tales Wildlife Center is a unique facility dedicated to the conservation and care of lions, tigers, and leopards and is home to over 40 animals from around the world. Experience these majestic creatures up close and personal, learning about their behavior, habitat, and the vital work to protect them in the wild. Join feeding and training demonstrations, guided tours, and educational programs. Have a unique and meaningful experience not far from your abode.
North Spokane, WA Real Estate Information
Median Price of Sold Homes
Home Ownership Percentage
Homes in Mead, Spokane, WA
5 Real Estate Facts About Mead, Spokane, WA
Expect to spend $240,000 to 1.3 million for single-family homes in Mead, North Spokane, WA.
Homes have different floor plans, but all provide ample living space, ranging from 1,400 to 11,000 square feet.
Most dwellings sit on lots ranging from 0.17 to 9 acres. Some properties can even span up to 40 acres.
These houses have functional floor layouts of three to nine bedrooms and one to nine bathrooms.
Vacant lots give way for custom builds and range from 6 to 21 acres. They are sold from $134,000 to $365,000.
The main access roads to Mead are State Route 206, which runs east to west at the heart of the town, and State Route 2, a north-to-south highway.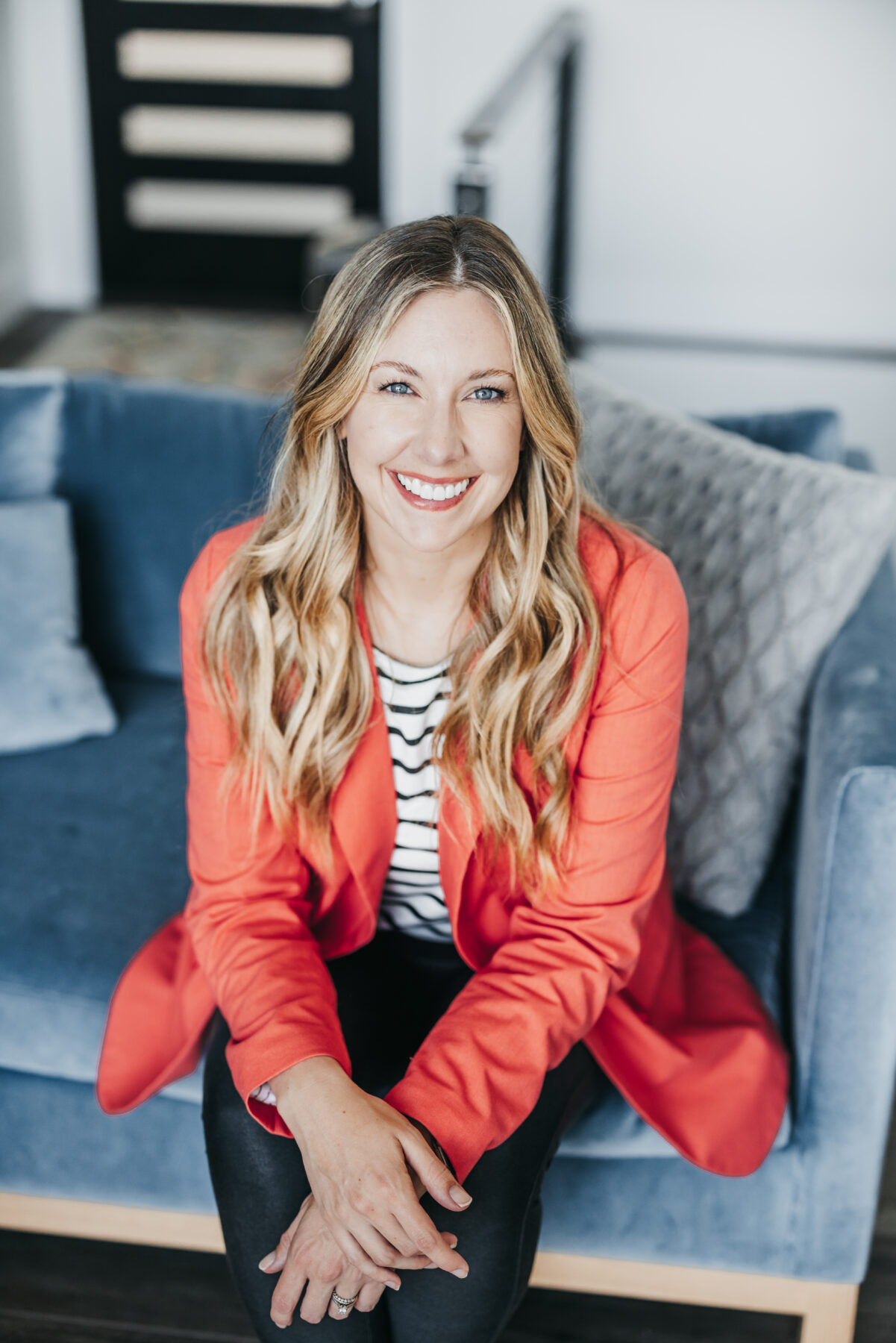 Ready to take the next step?
The real estate industry can be overwhelming, exciting, challenging, and lucrative all at the same time. My goal is to be the trusted first source for my communities in Spokane and Coeur d'Alene. I find my greatest fulfillment in acting as an advocate, advisor, friend, and partner for my clients… and I also just REALLY love what I do!
Who Lives in North Spokane, WA
People who like Mead also like