Luxury Homes for Sale in Manito/Cannon Hill, Spokane, WA
The South Hill district contains the neighborhood of Manito Cannon Hill in Spokane, Washington.
It is called after the two public parks that dominate its surroundings: Manito, one of the city's premier parks, and Cannon Hill, a local recreation ground. It is a locale primarily comprised of single-family abodes and public gardens. Several houses were constructed by 1939 and, in some cases, much earlier. A handful of homes were built between 1940 and 1969 too. The 90 acres of Manito Park are popular among locals for strolling. In addition to its natural playgrounds, the area boasts a thriving arts and culture scene, with various galleries, theaters, and museums scattered throughout the community. Despite its many charms, the district has managed to maintain a friendly and laid-back vibe that makes it a welcoming place for people of all ages and backgrounds.
LEGACY HOMES: The Cannon Hill / Manito neighborhood showcases some of the most beautiful and historic residences in Spokane County. With nearly 75% of the residential real estate built in 1939 or earlier, this community boasts a rich architectural legacy carefully preserved and celebrated over the years. The charming Craftsman bungalows and stately Colonial Revival mansions are a testament to a bygone era of American architecture. They boast craftsmanship and attention to detail, which is hard to find in modern construction.
GREEN HAVENS: The lush expanses of parks within the community offer a wealth of opportunities to connect with nature and enjoy the great outdoors. Manito Park is the crown jewel of the neighborhood's green spaces, boasting 90 acres of meticulously maintained lawns, a conservatory, a duck pond, a rose garden, and a Japanese garden. Cannon Hill Park offers a more intimate and tranquil setting. Thanks to its shady trees, sprawling lawns, and peaceful pond, it is a favorite spot for picnics. Living near these iconic parks provides a convenient way to exercise and soak up some sunshine.
EASY TRAVEL: The community has easy access to highways. It is conveniently located near major arterial roads like High Drive and Grand Boulevard, providing hassle-free entry to I-90 and other significant routes. Its central location makes it effortless to get to downtown and other vital destinations, whether by car or public transportation. Overall, residents enjoy a relatively short and stress-free commute compared to many other neighborhoods in the Spokane area.
South Hill, WA Real Estate Information
Median Price of Sold Homes
Home Ownership Percentage
Homes in Manito/Cannon Hill, Spokane, WA
5 Real Estate Facts About Manito/Cannon Hill, Spokane, WA
For those searching for mid-sized homes, houses in Cannon Hill / Manito, South Hill, Spokane, WA, ranging from 2,000 to 3,000 square feet, are ideal.
Single-family residences valued from $434,000 to $985,000 dominate the community.
Standard lot sizes are from 0.15 to 0.16 acres.
Properties average three- to five-bedroom and two- to three-bathroom configurations.
Typical architectural designs are Ranch, Traditional, and Victorian styles.
Downtown Spokane is just over one mile from the neighborhood's northern edge. The district is bounded east by Grand Boulevard from 17th to 29th Avenues, on the south by 29th Avenue from Grand Boulevard to High Drive, and on the west along High Drive and Cedar Street.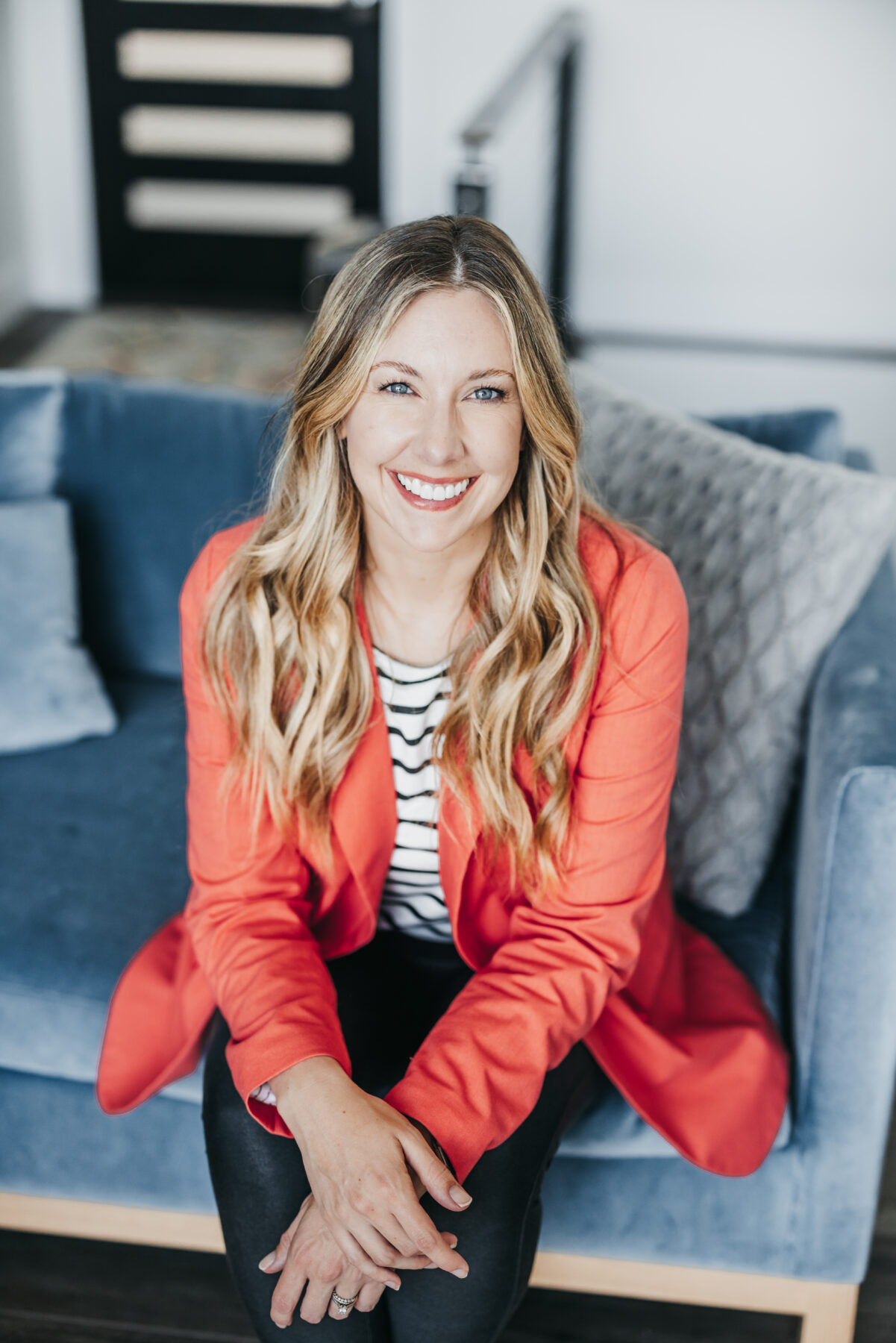 Ready to take the next step?
The real estate industry can be overwhelming, exciting, challenging, and lucrative all at the same time. My goal is to be the trusted first source for my communities in Spokane and Coeur d'Alene. I find my greatest fulfillment in acting as an advocate, advisor, friend, and partner for my clients… and I also just REALLY love what I do!
Who Lives in South Hill, Spokane, WA
Things to Do in Manito/Cannon Hill
Schools in Manito/Cannon Hill
Around Manito/Cannon HillSpokane, WA
People who like Manito/Cannon Hill also like