Luxury Homes for Sale in Rockwood, Spokane, WA
Rockwood is a neighborhood in Spokane, Washington, with unique charm and character.
Located south of Downtown Spokane, it expands southeasterly from the city center. Its proximity makes it one of the metropolitan area's older neighborhoods. It is primarily residential, with a few small businesses scattered throughout. Delight in lovely tree-lined streets, historic houses, and stunning architecture showcasing designs from the early 1900s. The single-family homes for sale in Rockwood Spokane, WA, are large, elegant, and luxurious residences with beautifully manicured lawns and gardens. They are often passed down from generation to generation, adding to the community's rich heritage. Despite being a more affluent subdivision, it has a laid-back and friendly atmosphere. Residents can easily access nearby restaurants, coffee shops, and grocery stores.
ROCKWOOD HISTORIC DISTRICT: Travel back in time and explore the neighborhood's good old days. In 1980, the district was listed on the National Register of Historic Places, recognizing the importance of the area's architectural and cultural legacy. Notice the hand-crafted details and beautiful woodwork that add to the homes' timeless appeal. The streets curve around exposed basalt outcroppings and through old ponderosa pine and Douglas fir forests as they wind their way up the hill from downtown Spokane. It's a peaceful escape from the bustling city and provides locals with a unique opportunity to enjoy a slice of nature.
SIZE MATTERS: The community of Rockwood is synonymous with grandeur and luxury. As you wander the tree-shaded locale, you can't help but be impressed by the size and beauty of the homes. Many of them are masterpieces, boasting exquisite details and fine craftsmanship that are a testament to the skill of the builders of yesteryear. These properties are perfect for anyone who appreciates the finer things in life. Its large, stately residences are set back from the street, creating an atmosphere of privacy and exclusivity.
BIKE LANES: The neighborhood is home to several bike routes that offer a unique and scenic way to explore the area. One of the most popular is along Southeast Boulevard, which features a dedicated bike lane. For those who want a longer ride, a shared roadway runs from Rockwood's southern boundary at Arthur Street south to Plateau Road, Garfield Road, and Upper Terrace Road. Pedal your way through the rolling hills with panoramic views of the Spokane Valley. These provisions help residents remain active and safe while biking.
South Hill, WA Real Estate Information
Median Price of Sold Homes
Home Ownership Percentage
Homes in Rockwood, Spokane, WA
5 Real Estate Facts About Rockwood, Spokane, WA
From $360,000 to $2.3 million, a wide variety of lovely homes for sale in Rockwood, Spokane, WA, are available.
Most dwellings in the community sit on lots ranging from 0.08 to 1.20 acres.
These houses have functional floor layouts of three to five bedrooms and two to six bathrooms.
Rockwood properties offer livable interiors from 1,300 to 7,500 square feet.
Vacant lots are also available for purchase in varied sizes. You'll find lands from 0.13 to 0.57 acres for sale for $205,000 to $450,000.
Southeast Boulevard, a north-south thoroughfare, is the neighborhood's western boundary. The 29th avenue, an east-west road, bounds Rockwood on the south. Grand Boulevard lines the area's western limits.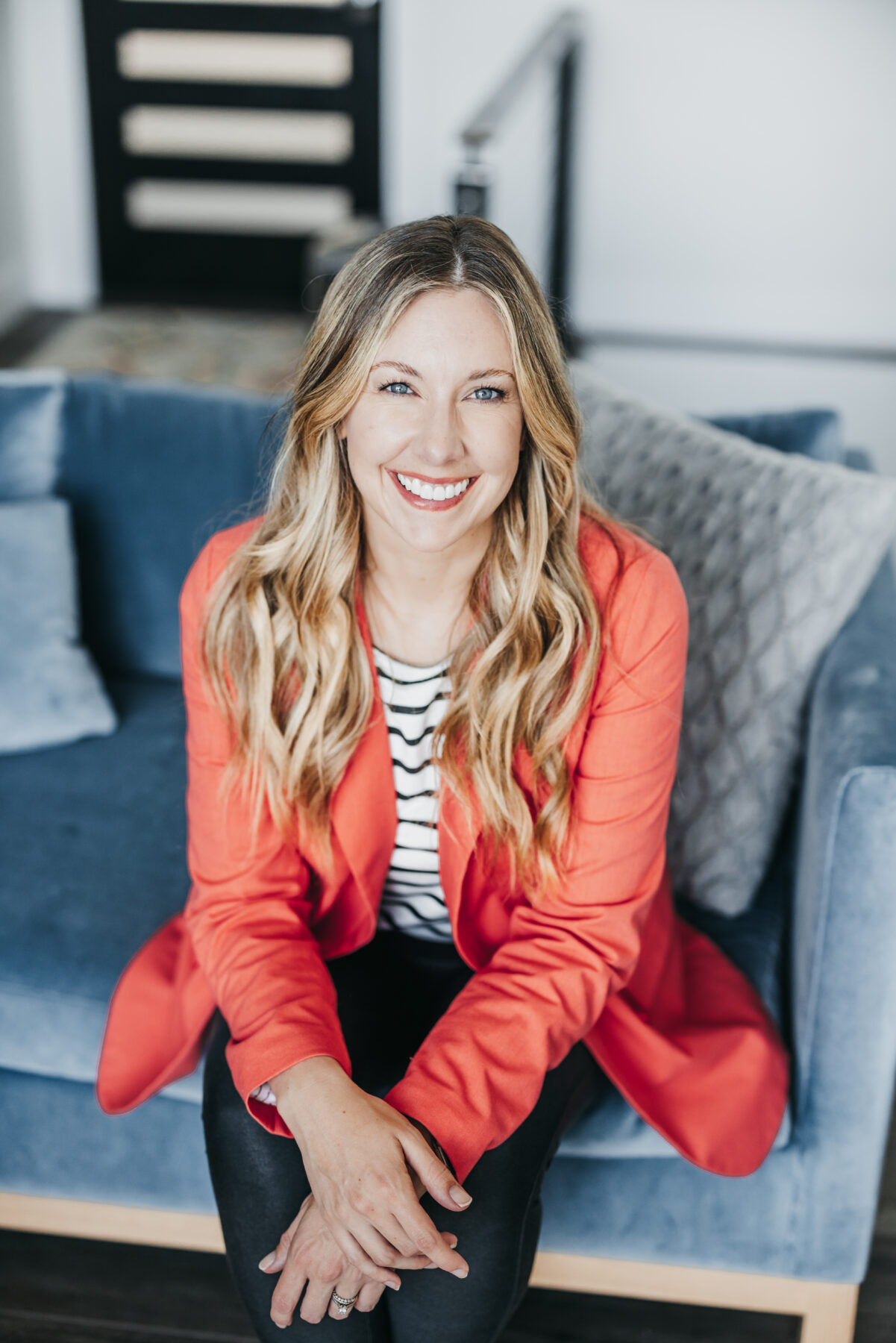 Ready to take the next step?
The real estate industry can be overwhelming, exciting, challenging, and lucrative all at the same time. My goal is to be the trusted first source for my communities in Spokane and Coeur d'Alene. I find my greatest fulfillment in acting as an advocate, advisor, friend, and partner for my clients… and I also just REALLY love what I do!
Who Lives in South Hill, Spokane, WA
Around Rockwood, Spokane, WA
People who like Rockwood also like