Luxury Homes for Sale in North Hill, Spokane, WA
North Hill is a hidden gem in the heart of North Spokane, WA, with rich history and a tight-knit community.
The construction of most of the houses was mainly in the 1940s, and while they have undergone updates over the years, they still retain their original charm and character. As a result of their age, the homes for sale in North Hill, WA, are smaller than newly-built properties. However, they offer excellent value for money, and their semi-suburban setting provides a comfortable and peaceful atmosphere. Despite its smaller size, the area offers all the conveniences of city living. For those who enjoy the excitement without giving up the serenity, the neighborhood is close to many stores, restaurants, and entertainment venues. It is generally considered a residential community, providing a safe and quiet atmosphere ideal for anyone looking for a peaceful retreat from the fast-paced lifestyle.
SEMI-SUBURBAN SETTING: As you walk through the streets of North Hill, you'll notice that the houses are set back from the road, with plenty of green spaces and trees surrounding them. This design adds to the neighborhood's beauty and creates a sense of privacy and seclusion that is rare in many urban areas. The wide streets and sidewalks are perfect for walking or biking. Franklin and Ruth Parks allow for more outdoor recreation. Experience a unique and appealing lifestyle characterized by a soothing respite from the chaos of the city.
SHOPPING DISTRICT: Just a short drive is the NorthTown Mall, one of the largest shopping centers in Spokane County. This indoor mecca features over 100 stores, including a food court and popular brands like H&M, Sephora, and Macy's. The nearby Garland District is another popular retail destination. It houses locally-owned boutiques, vintage clothing stores, antique shops, and cozy cafes. The Garland Theater, a beloved local landmark, is also located in this district, showing a mix of classic and contemporary films. This locality gives easy access to a wide range of products and services.
TASTY DISCOVERIES: The neighborhood's location right off significant thoroughfares means access to flavorful delights. Devils' Brew is a cozy stop for your caffeine fix. Tomato Street North Division serves up classic Italian-American dishes from pasta to pizza. They are made with fresh ingredients and cooked to perfection. For an upscale dining experience, head to The Barrel Steak & Seafood House. The menu features a range of steak and seafood dishes, a carefully curated wine list, and a full bar. Care for some tacos and burritos? Savor Atilano's Mexican Food with authentic flavors and fresh ingredients. With new restaurants and cafes constantly popping up, there's always something new to discover and explore.
North Spokane, WA Real Estate Information
Median Price of Sold Homes
Home Ownership Percentage
Homes in North Hill, Spokane, WA
5 Real Estate Facts About North Hill, Spokane, WA
North Hill homes have different floor plans, but all provide ample living space, ranging from 770 to 2,500 square feet.
Buyers can expect to spend $255,000 to $449,000 for single-family homes.
Standard lot sizes in North Hill are from 0.10 to 0.24 acres.
Residential options include an average of one to five bedrooms and one to three bathrooms.
Typical architectural styles found in North Hill include Craftsman bungalow designs.
North Hill, Spokane, WA Map
The neighborhood's eastern border lies directly on U.S. Route 2 and the northern section on State Rd 291. Ash St lines its western perimeters and Courland Avenue on the south.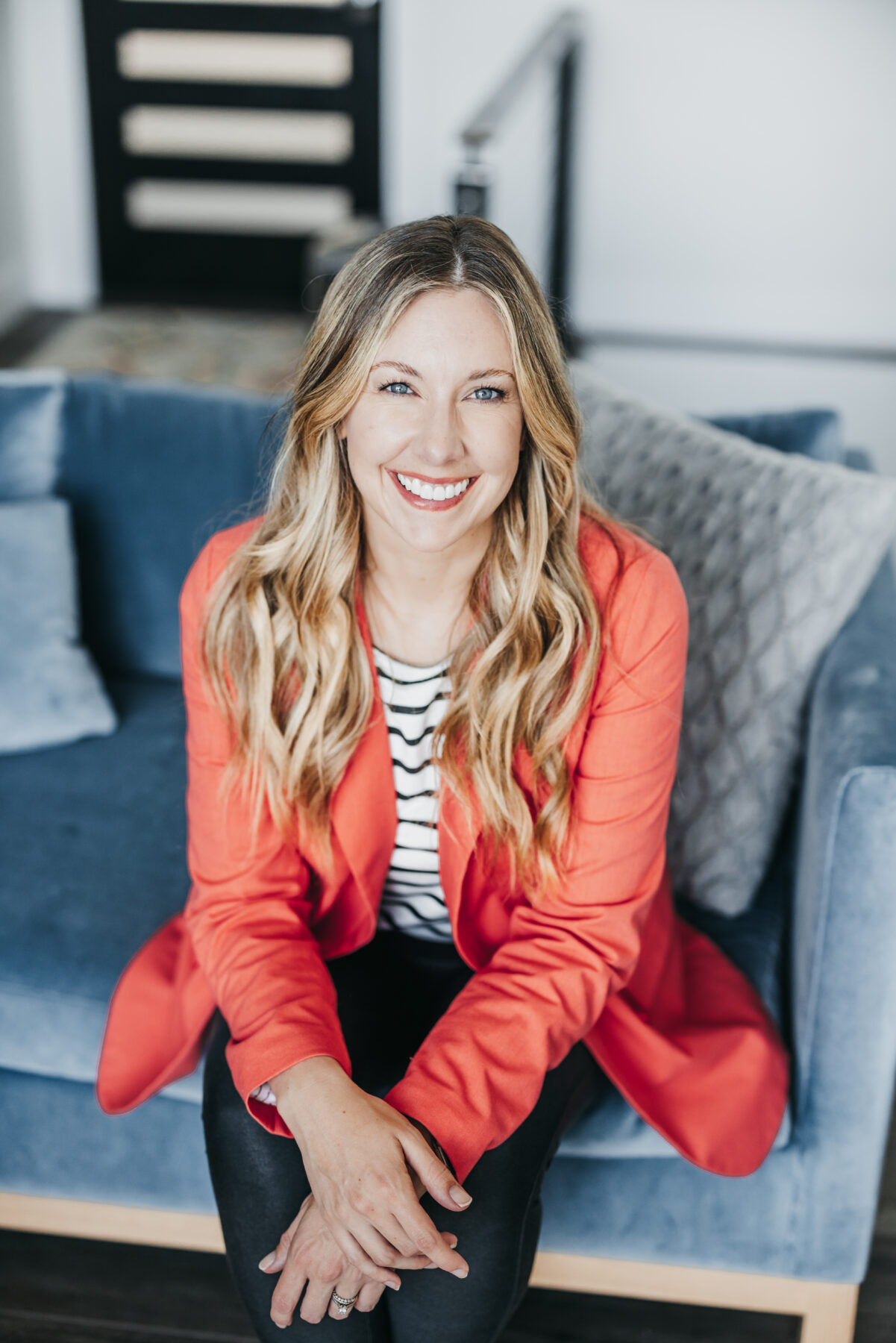 Ready to take the next step?
The real estate industry can be overwhelming, exciting, challenging, and lucrative all at the same time. My goal is to be the trusted first source for my communities in Spokane and Coeur d'Alene. I find my greatest fulfillment in acting as an advocate, advisor, friend, and partner for my clients… and I also just REALLY love what I do!
Who Lives in North Spokane, WA
Things to Do in North Hill
Around North Hill, Spokane, WA
People who like North Hill also like