Luxury Homes for Sale in Indian Trail, Spokane, WA
Indian Trail in North Spokane, WA, is a picturesque neighborhood that offers residents a quiet and scenic respite from the bustle of the city.
The existence of a centuries-old route through the vicinity gave the neighborhood its name. By the middle of the 20th century, North Indian Trail remained rural. Establishing a shopping complex in the district's core in 2002 marked the continuation of development. The community presents new homes for sale in Indian Trail, Spokane, WA, built in the few remaining sections of the undeveloped grounds. It gives off a suburban feel, with winding roads connecting its many cul-de-sacs. Walking through the streets and tall trees, you'll notice the many parks and open spaces dotting the landscape. From the sprawling Riverside State Park to the Little Spokane River Natural Area, there's no shortage of places to get outside, take a deep breath, and enjoy its raw beauty.
UNSPOILED SCENERY: From the towering pine trees to the peaceful creeks and streams, the raw beauty of the Indian Trail is a treasure that residents cherish. Take the opportunity to get outside and stay active. Visit playgrounds, basketball courts, and lush grounds for picnics and games. The trailheads and state parks are favorite spots for hiking, mountain biking, and wildlife watching. Throw a line, paddle the kayak or raft along the Spokane River, and immerse yourself in a serene environment. Feel the sense of peace and tranquility that the native flora provides.
EMERGING DEVELOPMENTS: As the Indian Trail neighborhood grows and evolves, new accommodation construction and development projects bring a fresh wave of energy and excitement. Experience modern, energy-efficient shelters with all the latest amenities. They often feature open floor plans, innovative home technology, and eco-friendly features. As new residences arise, residents can feel renewed pride and optimism about the community's future and welcome exciting possibilities.
NEIGHBORHOOD SHOPPING: Take care of your daily needs with the many shops and amenities in the local community. Whether you need to pick up groceries for the week at Safeway or grab a quick cup of coffee at Starbucks on your way to work, everything you need is just a short drive or a walk away. Rite Aid Pharmacy provides for all your prescription needs, and Indian Trail Animal Hospital will care for your pet's health. These establishments are valuable assets providing convenience and economic benefits that enhance locals' quality of life.
North Spokane, WA Real Estate Information
Median Price of Sold Homes
Home Ownership Percentage
Homes in Indian Trail, Spokane, WA
5 Real Estate Facts About Indian Trail, Spokane, WA
Most properties in Indian Trail, North Spokane, WA, are single-family homes valued from $359,000 to $950,000.
Houses offer livable interiors from 1,600 to 4,200 square feet.
Properties in Indian Trail usually range from 0.10 to 0.54 acres.
Many new constructions include cathedral ceilings, an owners-suite, a finished basement, and a spacious backyard.
These houses have functional floor layouts of three to six bedrooms and two to five bathrooms.
Indian Trail, Spokane, WA Map
Indian Trail sits upon a tableland above the Audubon – Downriver and North Hill communities. Indian Trail Road connects it directly to other parts of the city. It is east of Route 291, also called Nine Mile Rd.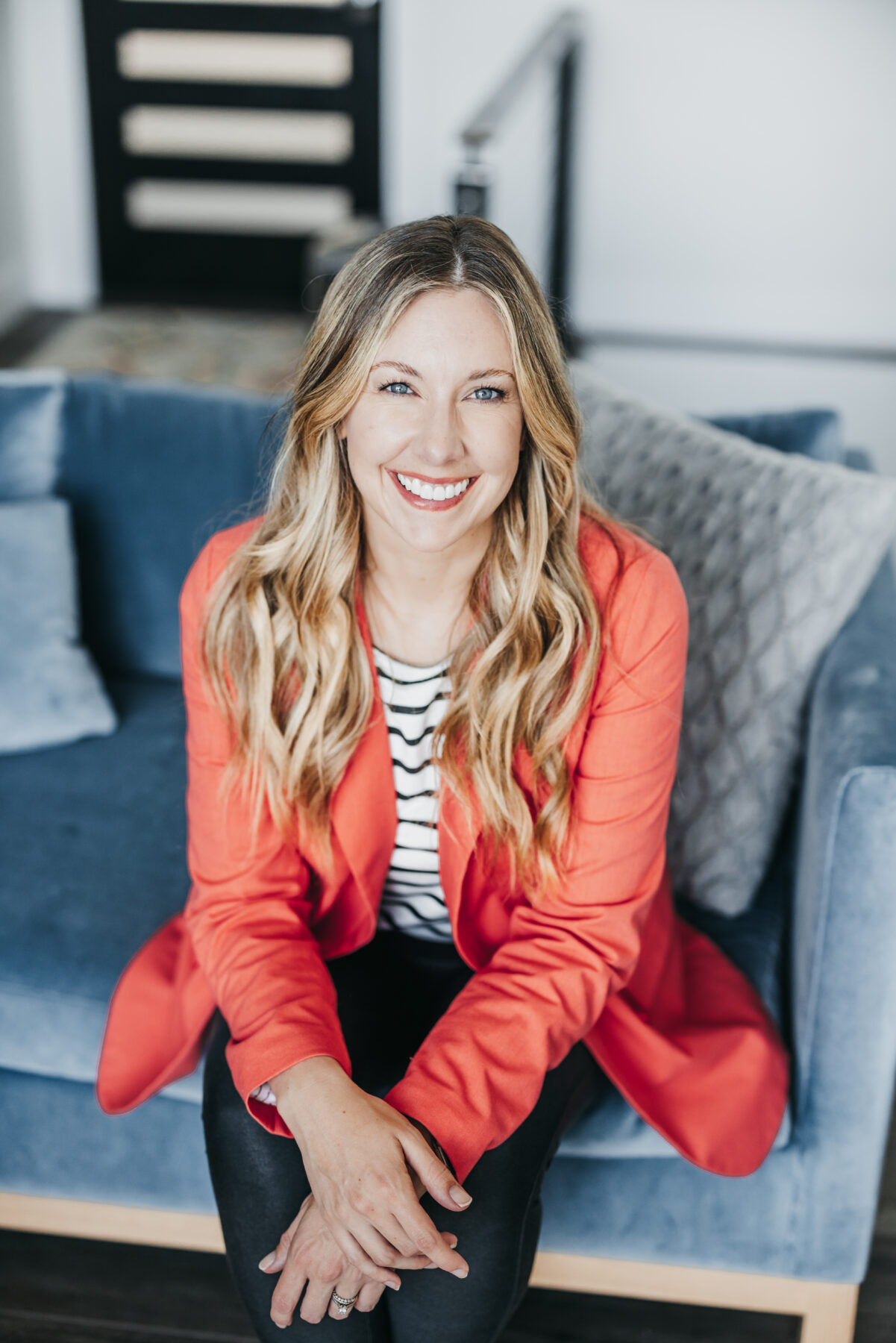 Ready to take the next step?
The real estate industry can be overwhelming, exciting, challenging, and lucrative all at the same time. My goal is to be the trusted first source for my communities in Spokane and Coeur d'Alene. I find my greatest fulfillment in acting as an advocate, advisor, friend, and partner for my clients… and I also just REALLY love what I do!
Who Lives in North Spokane, WA
Things to Do in Indian Trail
Around Indian Trail, Spokane, WA
People who like Indian Trail also like