Luxury Homes for Sale in Wandermere, Spokane, WA
Wandermere is a quaint and cozy community in the Spokane region of Washington.
Wandermere is more than just a pretty face. It is one of the more well-liked suburbs since it provides a welcoming environment for families. The peaceful, tree-lined streets wind through a landscape of hills, forests, and lakes. The air is fresh and invigorating, and the views of the Pacific Northwest are simply breathtaking. The neighborhood's focal point is the Wandermere Mall, a bustling shopping center housing various stores, restaurants, and cafes. You'll find everything from groceries and clothing to specialty shops and artisanal foods here. Apartment buildings/high-rise apartments and medium to big single-family homes for sale in Wandermere Spokane, WA, are available on the market. The area provides high quality of life, excellent schools, and commercial convenience, making it a popular choice for families and retirees.
RIVERFRONT OASIS: Nestled along the tranquil Little Spokane River lies the Haynes Estate Conservation Area, a true haven for nature lovers and outdoor enthusiasts. Covering an impressive 97 acres, this park offers wetlands to upland forests, providing homes for various wildlife species. Witness native vegetation, including pine and fir trees. Hike on informal trails and be awed by the panoramic scenery at your own pace, with opportunities to spot fauna. Connect with nature and explore a unique and impressive landscape in your neighborhood.
CULINARY DELIGHTS: Wandermere has a range of food establishments that offer a unique and memorable culinary experience. Savor gourmet cuisine in a stylish and sophisticated setting at Twigs Bistro and Martini Bar. Grab your favorite comfort food at Shari's Cafe and Pies, or taste artisanal pizzas and an impressive selection of craft beers at Selkirk Pizza and Tap House. Birdy's Sports Bar is the perfect destination for fans who want to catch their favorite teams in action while enjoying delicious food and drink. The friendly atmosphere of these local spots provides a one-of-a-kind dining experience.
GREENS AND GRINS: Wandermere Golf Course is a beloved community institution that offers residents a fun and accessible way to enjoy the great outdoors and stay active. It is in the heart of Wandermere, making it easy for golfers to play a quick round or two after work or on the weekends. The course is also affordable, with green fees that are reasonable and competitive with other fields in Spokane County. The clubhouse features a restaurant and bar, perfect for a satisfying meal or a drink. This spot is ideal for a fun day on the greens.
North Spokane, WA Real Estate Information
Median Price of Sold Homes
Home Ownership Percentage
Homes in Wandermere, Spokane, WA
5 Real Estate Facts About Wandermere, Spokane, WA
Homebuyers can discover charming abodes in Wandermere, North Spokane, WA, from 2,000 to 3,400 square feet.
Single-family homes are available from $599,000 to $972,000.
Most lots are relatively spacious. Properties usually range from 0.20 to 0.28 acres.
Residential options include an average of three to five bedrooms and two to four bathrooms.
Wandermere properties can accommodate two- to four-car garages.
Wandermere, Spokane, WA Map
The primary entryway to Wandermere is U.S. Route 395. Shady Slope Rd separates it from Mead. Little Spokane Drive borders it to the north and Hastings Road to the south.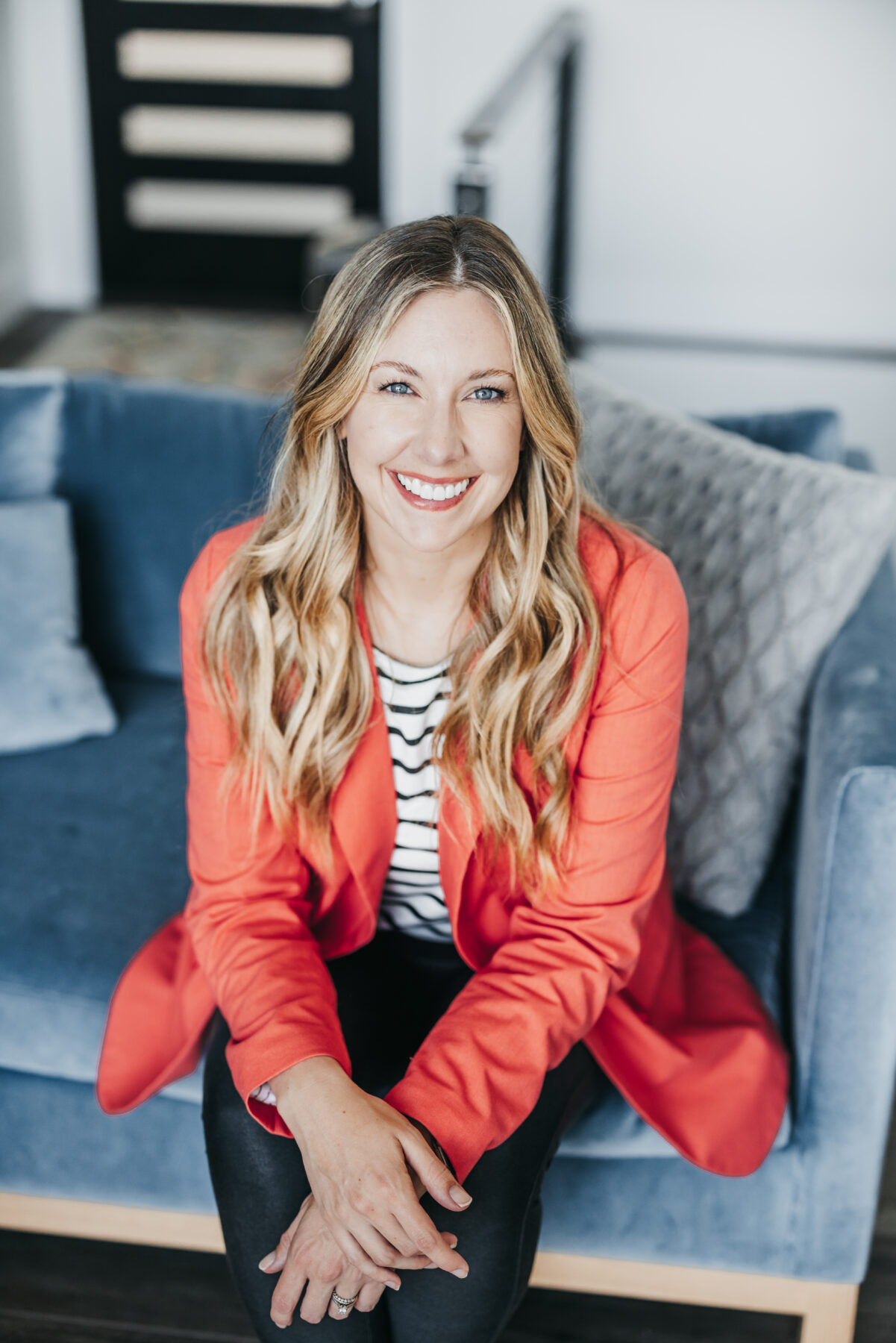 Ready to take the next step?
The real estate industry can be overwhelming, exciting, challenging, and lucrative all at the same time. My goal is to be the trusted first source for my communities in Spokane and Coeur d'Alene. I find my greatest fulfillment in acting as an advocate, advisor, friend, and partner for my clients… and I also just REALLY love what I do!
Who Lives in North Spokane, WA
Things to Do in Wandermere, WA
Schools in Wandermere, WA
Around Wandermere, Spokane, WA
People who like Wandermere also like