Liberty Lake, WA Neighborhood Guides
Discover the top-rated luxury neighborhoods in Liberty Lake, WA area with the help of these detailed community guides. For inquiries, please feel free to reach out to me anytime!
Luxury Homes for Sale in Liberty Lake, WA
Nestled in the eastern section of Spokane County lies the small yet vibrant city of Liberty Lake, Washington.
With a rich history, this community has seen its fair share of growth and change. In the early 1990s, Liberty Lake experienced a surge in housing, commercial, and industrial development, transforming it from a sleepy rural region into a thriving city. Today, it boasts a strong economy and a vibrant cultural scene, with plenty of restaurants, shops, and entertainment venues to explore. Despite its rapid growth, it retains a small-town feel enjoying a laid-back lifestyle. Exploring everything it offers is easy as the area has highly walkable neighborhoods, and golf carts are permitted to provide alternative transportation if you want to take it slow. For recreation, the Spokane River, Liberty Lake, lush parks, and hiking trails are a few of the highlights providing ample opportunities to spend a day outside. Come and explore the homes for sale in Liberty Lake, WA and experience the beauty and charm that makes this district truly one of a kind.
ADVENTURE AWAITS: If you're looking for a community that knows how to have fun, then Liberty Lake is the place to be. Seasoned outdoor enthusiasts will find plenty to do in the reservoir. Public boat launches are available to explore the inland sea's calm waters. Experience the best fishing opportunities with abundant trout, bass, and other game fish. It is a true gem for anyone who enjoys water activities and miles of trails, lush parks, and sparkling lakes.
FESTIVE FUN: There's never a dull moment in this vibrant city. One of the most popular events is the annual Liberty Lake Farmers Market, where you can sample fresh produce, artisanal foods, and crafts. Other activities include the Annual Easter Egg Hunt, Windemere Marathon, Kiwanis Yard Sale, and Memorial Day Weekend's Rotary Luminary Tribute. These foster a tight-knit community and promote a sense of belonging.
BUSINESS-FRIENDLY: Many companies in Liberty Lake specialize in technology and innovation, and it is home to several business parks and industrial areas. The local government is committed to promoting economic growth and creating a welcoming environment for commercial establishments. A solid financial state can create job opportunities and bring new products and services, increasing the variety of options available to locals.
Liberty Lake, WA Real Estate Information
Median Price of Sold Homes
Home Ownership Percentage
Homes in Liberty Lake, WA
10 Real Estate Facts About Liberty Lake, WA
Most real estate listings in Liberty Lake, WA, are single-family residences, townhomes, condominiums, and a few vacant lots.
The most affordable properties fall into the townhouse and condo categories, ranging from $235,000 to $594,000.
These homes offer livable interiors from 983 to 1,800 square feet with an average of two to three bedrooms and bathrooms.
Homebuyers searching for more high-end homes will find prices from $394,000 to $2.5 million.
Total living space can be anywhere from 1,022 to 6,200 square feet.
The generous lots measure from 0.08 to 5.78 acres, giving plenty of space for one to five bedrooms and one to six bathrooms.
Several upgrades include a wine storage and tasting area, back and front patios, and a wood-fired pizza oven.
Some properties feature a sandy beach frontage that offers expansive private water views.
To make way for custom builds, vacant lots in Liberty Lake, WA, are often sold from $219,000 to $895,000, from 0.16 to 3.84 acres.
River District, Legacy Ridge, and Rocky Hill are some of the stunning communities within the area.
Liberty Lake is near the border with Idaho. To the west is Spokane Valley, and to the east is the Idaho state line. It is accessible via I-90. Other roads in the area include East Mission Avenue, East Appleway Avenue, and Liberty Road.
Liberty Lake, WA Interactive Map
Click on any neighborhood for a brief introduction.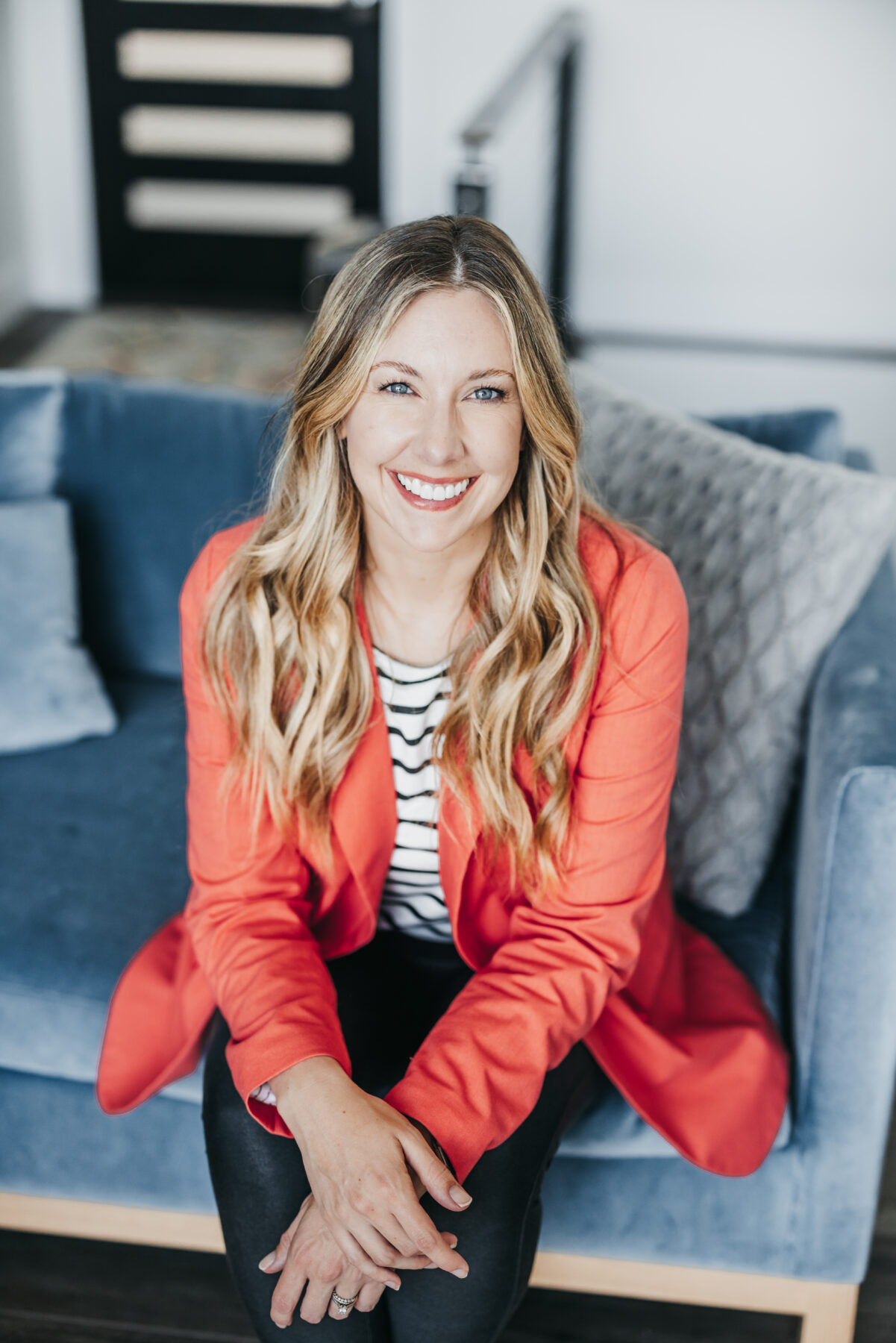 Ready to take the next step?
The real estate industry can be overwhelming, exciting, challenging, and lucrative all at the same time. My goal is to be the trusted first source for my communities in Spokane and Coeur d'Alene. I find my greatest fulfillment in acting as an advocate, advisor, friend, and partner for my clients… and I also just REALLY love what I do!
Who Lives in Liberty Lake, WA
Things to Do in Liberty Lake, WA
Schools in Liberty Lake, WA
Featured Neighborhoods in Liberty Lake, WA