North Spokane, WA Neighborhood Guides
Discover the top-rated luxury neighborhoods in North Spokane, WA area with the help of these detailed community guides. For inquiries, please feel free to reach out to me anytime!
Luxury Homes for Sale in North Spokane, WA
North Spokane is a region located in Spokane County, Washington, U.S.A.
It is a part of the greater metropolitan area north of the Spokane River, showcasing scenic sights, outdoor recreation opportunities, and cultural attractions. The waterway flows through the region on the west and passes through the south. It provides a picturesque backdrop for many of the district's parks and recreational spaces, including Riverside State Park boasting forested land, miles of hiking and biking trails, and several campgrounds, giving a unique "northside" suburban feel. The neighborhoods feature a mix of newer and older homes for sale, sitting on sprawling lots which were once agricultural. Several developments have popped up in recent years as the city expands to meet continuous housing demands. These modern communities and various natural attractions make the place a desirable place to live.
NATURE'S SPLENDOR: The northern part of the city is known for its captivating raw beauty, including the Spokane River and Little Spokane River, providing plenty of outdoor activities and recreational opportunities. The lush grasslands will turn your days into weeks and months of adventure-filled activities such as hiking, biking, and fishing. The wonders of the territory allow for serene relaxation close to nature.
CONTEMPORARY SUBURBS: North Spokane is home to communities featuring modern and older houses and several recent new construction projects. Many are near major highways and transportation hubs, making them easily accessible to commuters. Enjoy the modern amenities in high-end apartments, townhomes, and single-family residences. These present-day suburbs are close to local shops, restaurants, and outdoor recreation to meet the needs of every lifestyle.
CREATIVE CORNER: The Northwest Museum of Arts and Culture, the Spokane Civic Theatre, and the historic Garland District are a few minutes away from the locale. These cultural attractions are a hub of creativity, showcasing the area's rich history and entertainment scene. Delight in artwork collection, theater shows, music, or literature and connect with the city's vivid past. These enrichment corners are essential to North Spokane's charm and appeal, providing residents and visitors with unique educational experiences that can't be found anywhere else.
North Spokane, WA Real Estate Information
Median Price of Sold Homes
Home Ownership Percentage
Homes in North Spokane, WA
10 Real Estate Facts About North Spokane, WA
North Spokane's real estate market offers townhouses, single-family residences, and occasional condo units.
The easy-to-maintain living space of townhomes and condos ranges from 846 to 2,100 square feet. These homes typically sell from $269,000 to $549,000.
For those searching for mid-sized homes, houses ranging from 1,032 to 2,000 square feet could be the ideal choice. Lot sizes measure from 0.11 to 0.21 acres.
Buyers can expect to spend $125,000 to $300,000 on starter single-family homes.
The value of homes with a much larger footprint ranges from $350,000 to $1 million.
Residences provide a floor space ranging from 1,200 to 5,000 square feet.
The bigger houses sit on relatively spacious lots measuring 0.12 to 0.61 acres.
Properties in North Spokane, WA neighborhoods typically include three to five bedrooms.
Homes for sale in North Spokane, WA, also encompass properties with at least one- to five-bathroom configurations.
Some of the best neighborhoods in the region include Five Mile, North Hill, and Mead.
Sections of the Little Spokane River flow through the region. Some significant roads include U.S. Route 2 and 395, a north-south roadway that runs through the center; U.S. Route 291 and 206 are east-west highways that connects the region to other parts of the county.
North Spokane Interactive Map
Click on any neighborhood for a brief introduction.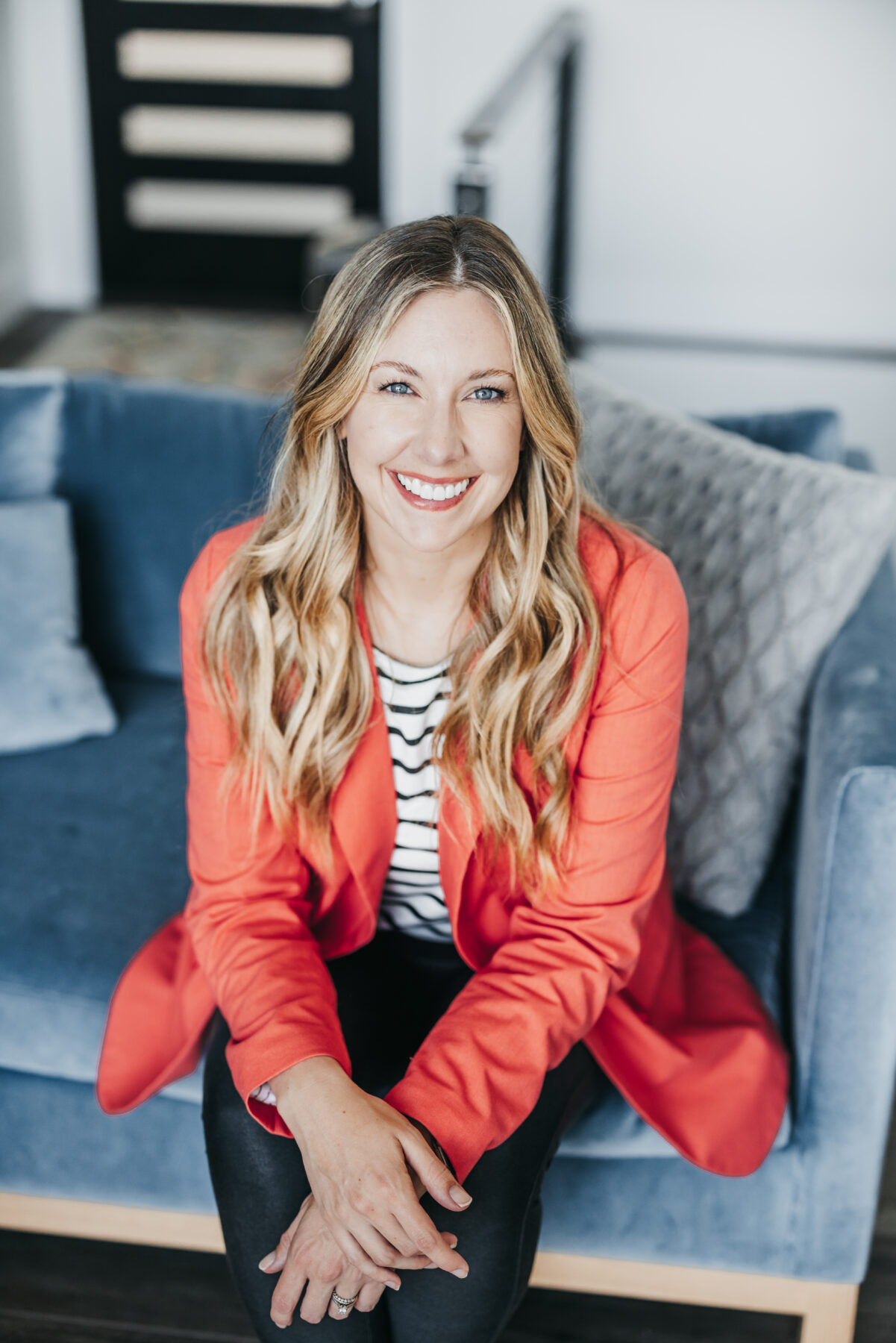 Ready to take the next step?
The real estate industry can be overwhelming, exciting, challenging, and lucrative all at the same time. My goal is to be the trusted first source for my communities in Spokane and Coeur d'Alene. I find my greatest fulfillment in acting as an advocate, advisor, friend, and partner for my clients… and I also just REALLY love what I do!
Who Lives in North Spokane, WA
Things to Do in North Spokane, WA
Schools in North Spokane, WA
Featured Neighborhoods in North Spokane, WA