Luxury Homes for Sale in Audubon-Downriver, Spokane, WA
Located in the heart of North Spokane, Washington, the Audubon-Downriver neighborhood is a charming and historic community attracting residents for over a century.
What's interesting about Audubon-Downriver is its rich history. Residential development in the area took off in the early 1900s when the city was experiencing a significant growth spurt. Many of the homes for sale in Audubon-Downriver, WA, were built during this time, reflecting the architectural styles of the era. But it wasn't just the residences drawing people to the territory. The district also has some of Spokane's best parks and nature preserves. The Spokane River also runs through the locality, providing citizens easy access to water sports and recreation. Over the years, Audubon-Downriver has continued to evolve and grow while still maintaining its historic charm and character.
DISTINCTIVE HOMES: The community is home to Craftsman bungalows, Colonial Revival mansions, and everything in between. Each house has its unique personality and story, bearing the rich past of Spokane County. There are examples of many different building design styles emphasizing handcrafted details and natural materials. Many were lovingly maintained and restored over the years, preserving their original beauty and character for future generations.
NATURAL RETREAT: Experience lush grasslands on every corner of the neighborhood. Shadle Park is the largest and most developed. It has various sports fields, tree-shaded lawns, and the site for the community's mid-century green and gold water tower. Audubon and Webster Parks are a few more gems within the vicinity. Play a game of softball or baseball on their vast courts. Finally, Downriver Park, along the Spokane River, offers miles of hiking and biking trails and an 18-hole disc golf course. All these are a testament to the area's commitment to preserving green spaces and promoting outdoor recreation.
RIVER ACCESS: The neighborhood is situated along the river's northern bank, providing residents a prime location for water activities and relaxation. Kayakers and stand-up paddleboarders can glide along the waterway's surface, taking in the stunning views of the surrounding landscape. Whether you're looking to spend a lazy afternoon fishing on edge or want to explore its twists and turns by kayak, there's no better place to experience the beauty of the Spokane River than in Audubon-Downriver.
North Spokane, WA Real Estate Information
Median Price of Sold Homes
Home Ownership Percentage
Homes in Audubon-Downriver, Spokane, WA
5 Real Estate Facts About Audubon-Downriver, Spokane, WA
Most properties in Audubon – Downriver, North Spokane, WA, are single-family homes and a few undeveloped lands.
Lovely homes in Audubon-Downriver are valued from $300,000 to $599,000.
Total living space can be anywhere from 1,080 to 3,100 square feet.
These houses have functional floor layouts of two to five bedrooms and one to four bathrooms.
The generous lots measure from 0.14 to 0.26 acres, giving plenty of space for a covered patio, a fenced backyard, and one- to three-car garages.
Audubon-Downriver, Spokane, WA Map
The Spokane River defines the western limit of the community. The area is bordered on the north by Wellesley Avenue, Ash Street delineates the eastern border, and Fairview Avenue lines the southern border.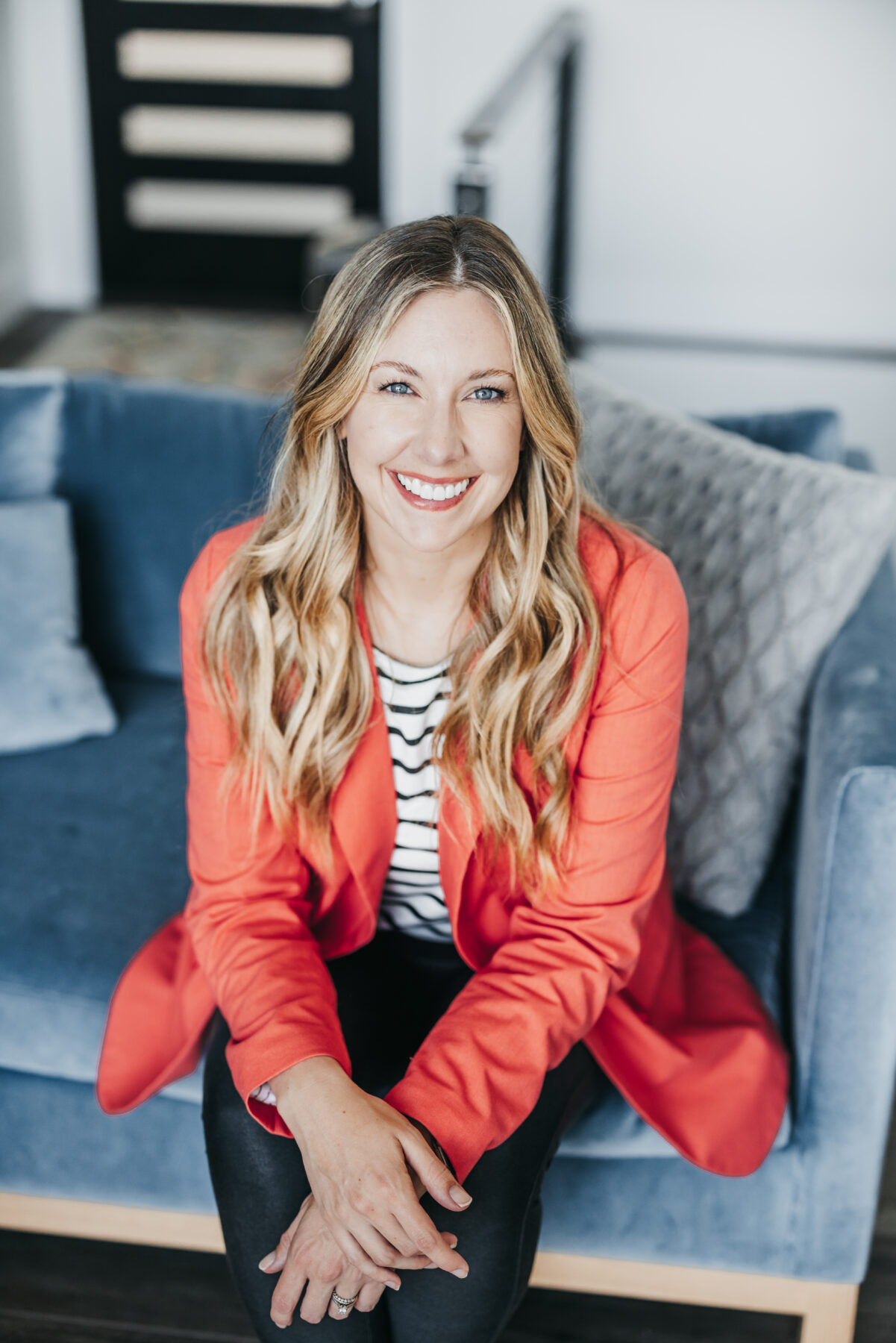 Ready to take the next step?
The real estate industry can be overwhelming, exciting, challenging, and lucrative all at the same time. My goal is to be the trusted first source for my communities in Spokane and Coeur d'Alene. I find my greatest fulfillment in acting as an advocate, advisor, friend, and partner for my clients… and I also just REALLY love what I do!
Who Lives in North Spokane, WA
Things to Do in Audubon-Downriver
Schools in Audubon-Downriver
Around Audubon-Downriver, Spokane, WA
People who like Audubon-Downriver also like