Luxury Homes for Sale in MeadowWood, Liberty Lake, WA
MeadowWood is a stunning community spanning over 900 acres in Liberty Lake, Washington.
Around 1,350 houses dot the neighborhood, and the "Rocky Hill" phase is the most recent expansion. The area, which began in 1994, is now in its final development phase. The community is just a short drive from downtown Spokane, making it easy to access all the amenities and attractions the city offers. Despite its proximity to the center, it retains a quiet and peaceful atmosphere. It is perfect for anyone who values both convenience and tranquility. Pumphouse, Pavillion, and Rocky Hill Parks boast lush foliage and vast green spaces that add to the hamlet's serenity. Have fun weekend movie nights outdoors on any of these public grounds. Or, stroll around and encounter various wildlife, including deer, moose, and bird species. The nearby Spokane River and Liberty Lake provide a sense of calm. Obtain a high quality of life in a relaxing and picturesque setting in MeadowWood, Liberty Lake.
OPEN SPACES: Imagine waking up each morning to see lush greenery with the gentle breeze blowing through the trees. This is the reality for residents of MeadowWood, who enjoy the benefits of living in a community that values green spaces. Take in some fresh air on the wide-open fairways surrounding the area. Studies showed that spending time in nature reduces stress and improves overall well-being. With miles of walking trails, you'll have ample opportunities to take in the beauty of the terrain and stay active.
TOP-NOTCH GOLF COURSES: Enjoy the convenience of having a world-class course in your backyard. Be impressed by the MeadowWood Golf Course and Liberty Lake Golf Course, which encompass almost half of the land of the neighborhood limits. The greens are in excellent condition, and the fairways are well-maintained and easy to navigate. The environment makes you feel completely immersed in nature, a rare treat on a golf course. Improve your game and take advantage of special rates and promotions from fields minutes away from your doorstep.
PUBLIC BOAT ACCESS: Be blown away by the natural beauty and range of recreational opportunities. You'll have effortless access to the public boat launch at the nearby Liberty Lake Regional Park within 5 minutes. Whether you own a craft or rent one from a local vendor, the launch makes it easy to get out and explore the lake and river. Try paddleboarding or kayaking the clear and refreshing waters of the reservoir. Have days of outdoor fun in picnic areas, or explore the canals in this beautiful corner of Washington State.
Liberty Lake, WA Real Estate Information
Median Price of Sold Homes
Home Ownership Percentage
Homes in MeadowWood, Liberty Lake, WA
5 Real Estate Facts About MeadowWood, Liberty Lake, WA
Buyers can expect to spend from $579,000 for single-family homes.
Total living space can be anywhere from 2,400 square feet.
Standard lot sizes in MeadowWood start at 0.18 acres.
Properties typically include an average of four bedrooms and three bathrooms.
Most residences in the area are constructed in the 1990s to 2000s, with newer homes in the "Rocky Hill" phase.
Meadowwood is a neighborhood north of Liberty Lake off E. Mission Ave. and N. Molter Rd. Sprague Ave outlines its southern borders and Appleway Avenue delineates the northern limits.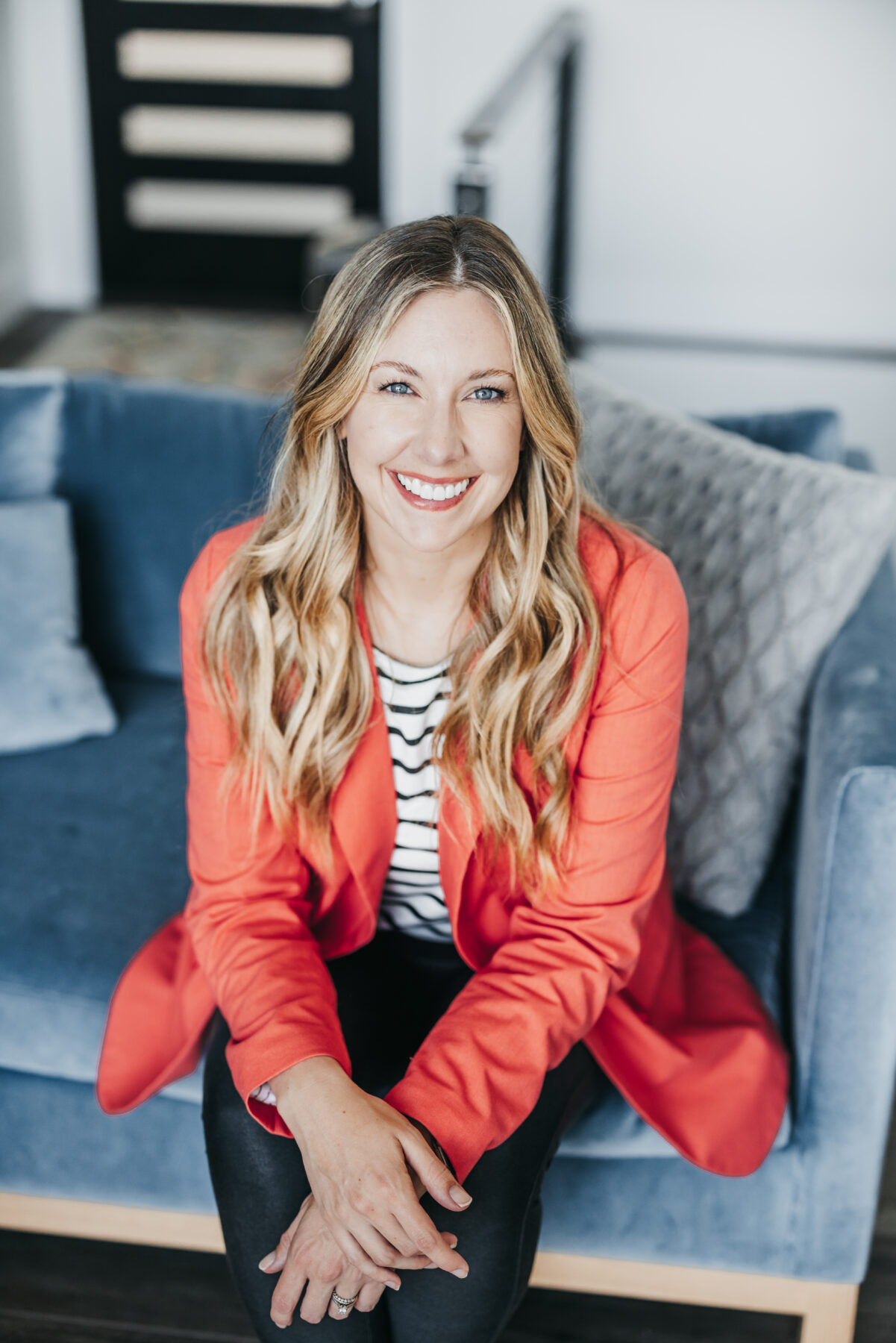 Ready to take the next step?
The real estate industry can be overwhelming, exciting, challenging, and lucrative all at the same time. My goal is to be the trusted first source for my communities in Spokane and Coeur d'Alene. I find my greatest fulfillment in acting as an advocate, advisor, friend, and partner for my clients… and I also just REALLY love what I do!
Who Lives in Liberty Lake, WA
Things to Do in MeadowWood
Around MeadowWood, Liberty Lake, WA
People who like MeadowWood also like